Maduro Arrives in Cuba to Deliver a Donation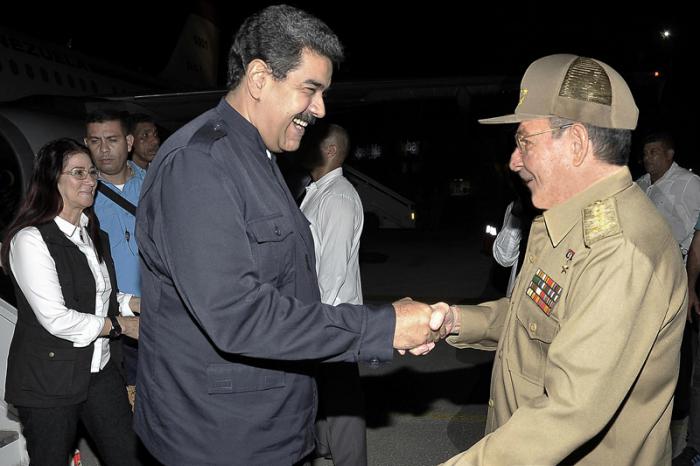 HAVANA TIMES – Venezuelan president Nicolas Maduro arrived in Cuba at midnight Thursday to personally hand over a donation towards rebuilding the damages caused by Hurricane Irma, dpa reported.
Maduro was received at the runway at the Jose Marti International Airport in Havana by Cuban President Raul Castro, accompanied by Vice President Miguel Diaz-Canel, according to images released by the official newspaper "Granma."
Maduro's visit came three days after US President Donald Trump criticized the Venezuelan and Cuban governments during a speech at United Nations headquarters in New York.
Maduro's last visit to the island was in August when he paid tribute to the late Cuban President Fidel Castro. Maduro is the president who most visits Havana.
The passing of hurricane Irma along the northern coast of the island left 10 people dead and serious damage to homes and infrastructure in numerous provinces including the capital.
Venezuela, an oil rich country but in severe economic crisis, was the first country to send aid to Cuba, which has also received aid from Spain, Japan, the Dominican Republic, Bolivia, Colombia and China.