Marriott Hotels Told by Trump to Exit Cuba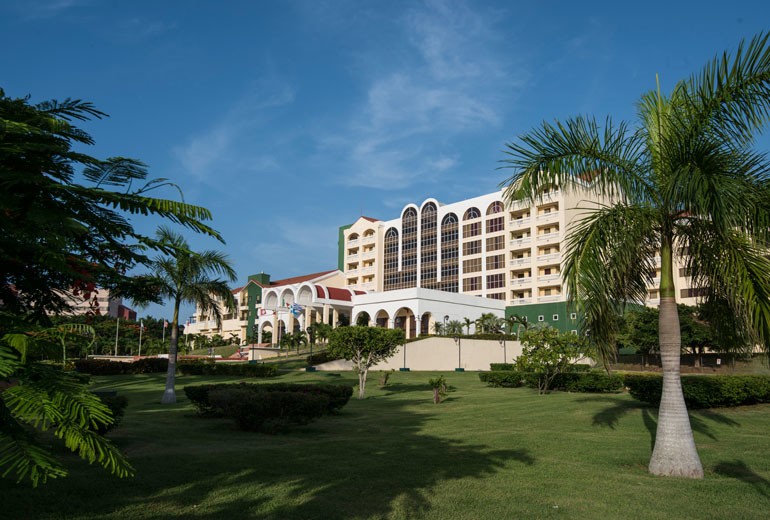 HAVANA TIMES – Marriott Hotels beat the Trump Empire entering in Cuba, taking advantage during the opening created by the Obama government during the US-Cuban rapprochement. Now the Trump administration is telling them to get out or else, reported Reuters on Friday.
Marriott runs the Four Points Hotel since mid-2016 which is owned by Gaviota, a Cuban military tourism conglomerate.
The US hotel chain was going to also manage the landmark Hotel Inglaterra, but that will no longer be possible.
"We have recently received notice that the government-issued license will not be renewed, forcing Marriott to cease operations in Cuba," a company spokeswoman told Reuters. She said that managing the Four Points would have to end by August 31.
The announcement comes on the heals of the US government's decision to make considerably harder sending family remittances to the island. The details of the clamping down on money transfers and wires are expected to be released on June 12th by the US Treasury Department.
Travel by US citizens to Cuba, while not impossible, was made harder by the Trump administration, which has cut back on flights allowed, both commercial and charter, and closed down the option of cruise ships docking in Cuba.
With Florida a key state in the upcoming November 2020 presidential elections, the Trump team sees taking a hardline stance on Cuba as a way to lure votes from the large exile community there.