Medicine Shortage Persists in Cuba
By Osmel Ramirez Alvarez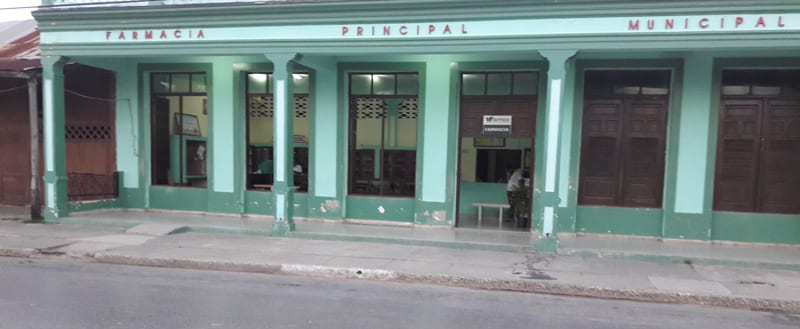 HAVANA TIMES — Like an evil that threatens to go endemic, medicine shortages continue to deliver a blow to the Cuban people's quality of life. Even there are many other reasons for the decline, (food, transport, extremely low salaries, etc.), this has fast become one of the most sensitive issues.
In a previous article published here on Havana Times on May 3rd under the heading Medicine Shortages in Cuba are becoming more Severe, I dealt with the issue, but the situation today is only getting worse.
Back then, around 100 medicines were in shortage, while now "we have had over 300 missing, at times; although normally we are only missing 100 or more," a saleslady at a pharmacy responded when as a customer I asked her the question.
Pharmacies remain empty for at least five days of the week. It's only on Fridays, and sometimes on Saturdays, that there are some of the most sought-after medicines on sale. With large lines, of course.
This happens because they are distributed on Fridays, although not all of the medicines expected arrive. "Some take over a month to return to the shelves and others have been lost completely, like cimetidine," the pharmacist concluded.
It's a very sad scene to see, old people lining up since Thursday night so they can get their blood pressure or diabetes pills.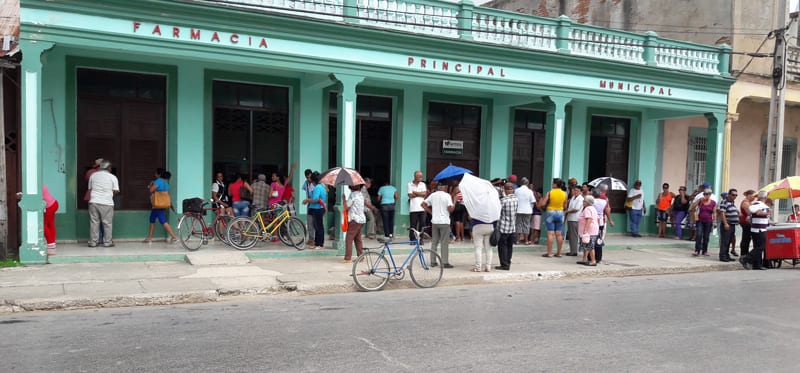 "I came to the pharmacy and have been in line since 8 PM last night. And I was still in 6th place. The problem is that I haven't had the medicine I take for ten days now and I'm unbalanced. The delivery truck has just come, past 2 p.m. today, Friday. Luckily, my medicine came in, enalapril, because many people had to go home after waiting so long without getting theirs because they never arrived. For example, captopril, which is also for blood pressure," Santiago commented, a man over 60 years old.
The worst thing about all of this, is that sometimes the medicine prescribed to you doesn't arrive and you can't buy another one, because of bureaucracy. To do so involves considerable time consuming paperwork between the doctor's office and the polyclinic to substitute the missing medicines.  The same thing happens with medical prescriptions. It's impossible to get a hold of a product which is only on sale for two hours, when there is a small glitch.
And the end of this crisis doesn't seem to be on the horizon. People are sick at home, on the street and even at work. I'm sure it not only affects people's health and quality of life, but their productivity at work too, lethal for the government's ambitious and very questionable development targets.
Not Raul Castro, nor his Ministers, nor the Legislators, nor government media, or the news have said a single word about this subject. It's as if there wasn't any problem. With such silence, they are talking even less about solutions.