Mexico to Grant Residency to Nearly 600 Cubans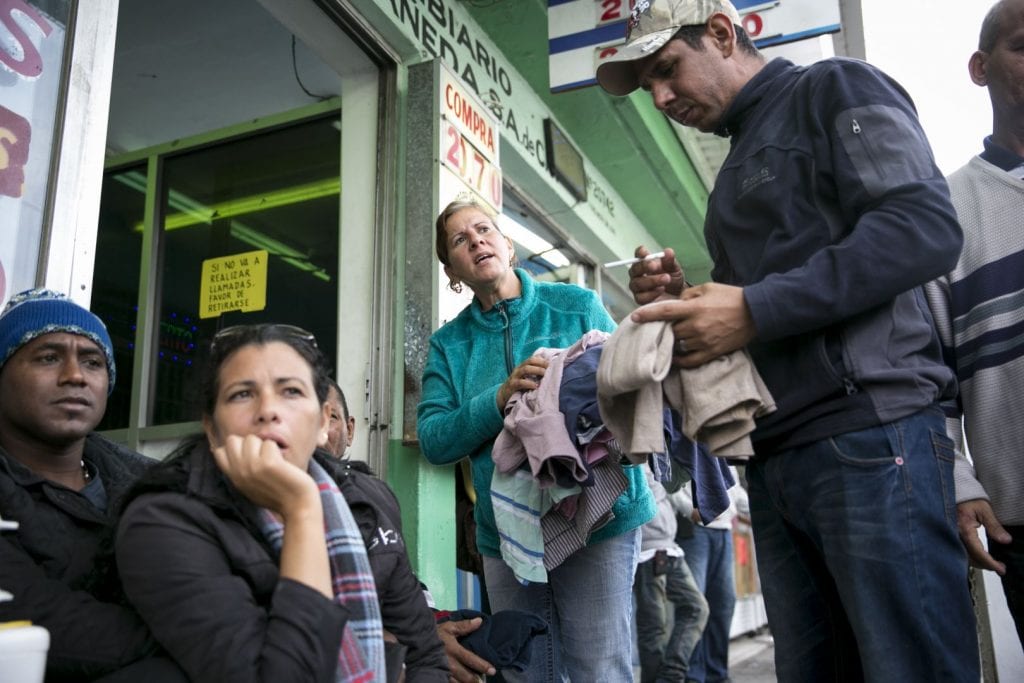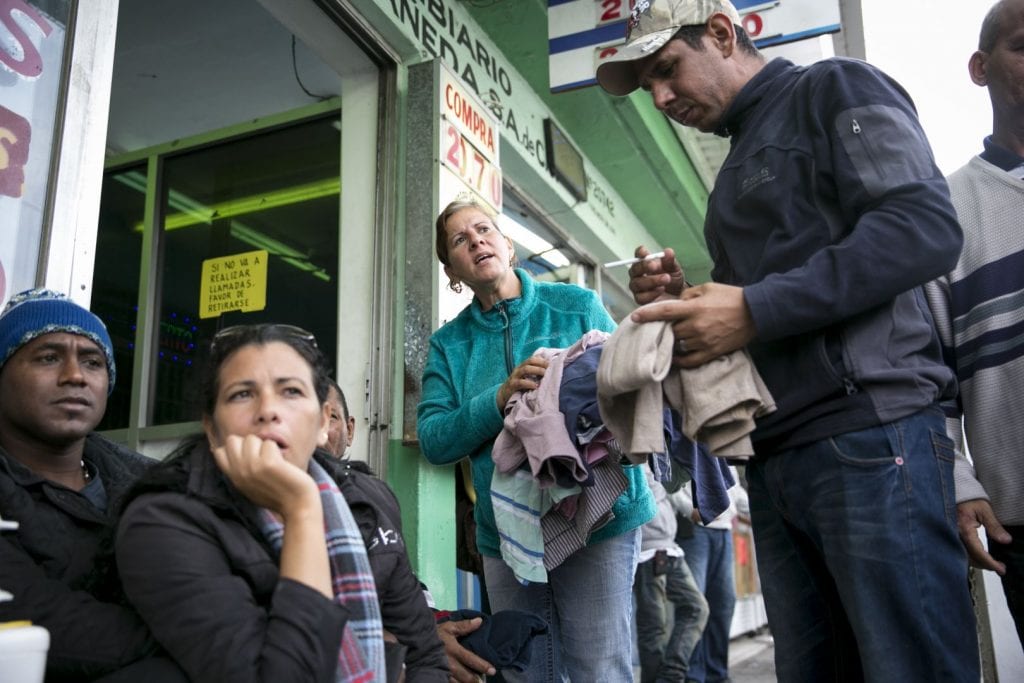 HAVANA TIMES – The Mexican government has begun a process to regulate and grant residence permits to 588 Cubans who were stranded in the border state of Tamaulipas with the United States, after that country changed its immigration policy for Cubans, dpa reported.
The National Institute of Immigration (INM) said Friday that it has provided facilities for that group of Cubans to be granted a status of stay in Mexico "for humanitarian reasons", which will allow them to work within the territory.
INM indicated in a statement that the situation of 273 Cubans will be regularized first, that they will obtain their permits "in the coming days", and then proceed with the rest.
However, the statement clarified that this permit does not grant them the status of refugees or political asylum because "they do not face persecution of any kind".
As part of the normalization of relations with Cuba, the United States suspended on January 12 its policy known as "dry feet, wet feet", which allowed Cubans who arrived to its territory by any means to remain legally in the country and obtain a fast track to residency.
The stranded Cubans entered Mexico through the town of Tapachula, on the border with Guatemala, and they arrived in Nuevo Laredo, which borders Texas, with the intention of crossing the border.