Mexico's Cafe Tacuba to Rock Havana
By Circles Robinson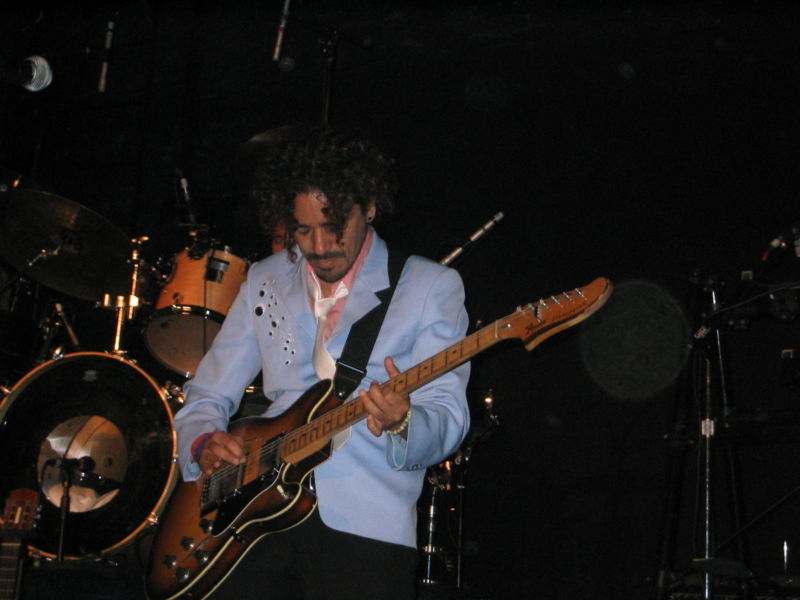 HAVANA TIMES, June 8 — The legendary Mexican rock band Café Tacuba is in the middle of a 20-city, 14-country, twentieth anniversary tour. The next stop is Havana, Cuba for a massive outdoor free concert on Tuesday June 9 at 9:00 p.m.
Café Tacuba also performed in Havana ten years ago in a much remembered concert at the Almendares Park in the capital. Tomorrow's venue is at the Anti-Imperialist Tribune, located just across from the US Interests Section and along the Malecon seawall.
The concert is organized by the Cuban Music Institute and the Mexican Embassy in Havana, stated the local press.
"I'm thrilled to play at a place like the Anti-imperialist Tribune, the name of which strengthens the symbolism of this performance. Cuba is and has always been a sister nation; its culture has contributed essential and valuable elements to our culture, which are part of being Mexican," singer-guitarist Ruben Albarran told Granma newspaper.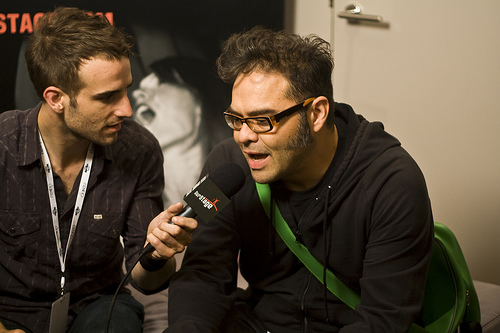 "Each of the cities we chose for this tour is special for us. We want to celebrate with the Cuban people, who gave us a warm welcome ten years ago. We also want to see and listen to new musicians," Jose Rangel (guitar, vocals) told the daily.
Since leaving their base in Mexico City for the tour, the band has performed starting May 21 in the capitals of El Salvador, Venezuela, Columbia, Ecuador, Peru, Bolivia, Chile, and Argentina. After Havana, Café Tacuba heads for Puerto Rico, and then five Mexican cities, two in the United States, as well as London and ending in Barcelona on July 25.
Founded in 1989 in Naucalpan, Mexico the band currently records on the Universal Records label. They have won both a Grammy (in 1999 for Reves/Yo Soy a two-album collection) and two Latin Grammy awards in 2007 & 2008).
Besides Ruben Albarrán and Jose Rangel, the touring group also includes Emmanuel del Real: (keyboards, guitar, voice), Quique Rangel: (bass guitar, vocals) and Luis Ledezma (drums).