More Canadian Diplomats in Havana Show "Unusual Symptoms"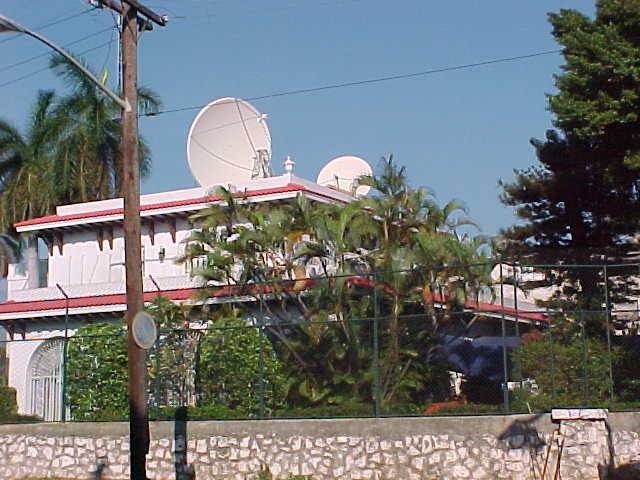 HAVANA TIMES – Canada said on Wednesday that an employee of the country's diplomatic mission in Havana is receiving medical attention after becoming the 13th person to be affected by "unusual" health troubles.
The affected, who have reported symptoms including dizziness, headaches and inability to concentrate, include diplomats posted to the Canadian embassy in Cuba's capital and some of their family members.
"To date, no cause has been identified. This remains the case today," Global Affairs Canada said in a statement released Wednesday.
"A decision has been made to allow staff currently posted to Cuba to return to Canada, if they wish," the statement added.
Global Affairs said a delegation of senior government officials were to travel to the island nation to "assess how to further reduce risks to our diplomatic personnel."
In April, the Canadian government designated the Havana embassy as an "unaccompanied post," effectively recalling the families of diplomats posted there. The change in designation was criticized by the Cuban government, which complained it "lacked justification."
US diplomats in Cuba began reporting similar mystery symptoms in 2016 and the Trump administration cut embassy staffing in Havana to a skeleton crew, suspending visa services for ordinary Cubans.