Mysterious Diplomat Sickness in Cuba Reaches Canadian Courts
Canadian diplomats sue their government over delay in their evacuation from Cuba
after the supposed attacks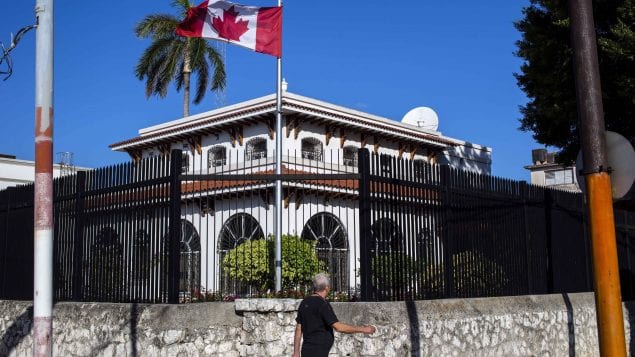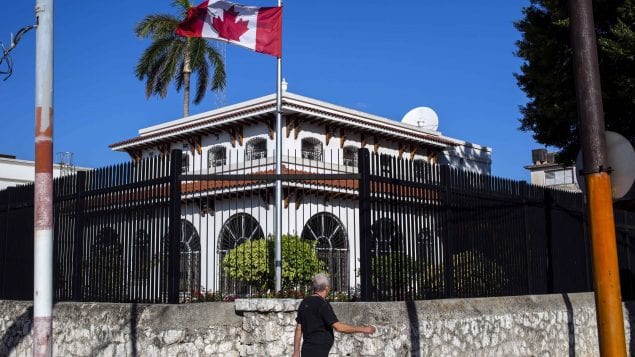 HAVANA TIMES – Five Canadian diplomats and nine family members have filed a joint lawsuit against their government for its alleged responsibility in the health problems they have been dragging since their recent stay in Cuba. It Havana they had suffered alleged sonic attacks that also affected dozens of US personnel, reported Europa Press.
The main complaint has to do with the leisurely reaction of the Canadian authorities, slower than that of the US authorities. The United States decided to withdraw all non-essential diplomatic personnel in September 2017, but Canada did not do so until April 2018, and then only voluntarily, and it wasn't until January of this year that it evacuated half of its staff.
Those affected by the so-called "Havana syndrome" are suing for 28 million dollars in compensation from the Government. "During the crisis, Canada minimized the seriousness of the situation and hid key health information and gave false, deceptive or incomplete information to the diplomatic staff," reads the complaint, obtained by the public broadcaster CBC.
The complainants, part of whom continue to work for the Canadian Foreign Ministry, have assured that they still suffer the consequences of the attacks suffered, of which no clear details have been revealed despite the investigations launched by the affected countries in recent months.
Canadian Foreign Minister Chrystia Freeland has confirmed meetings with diplomats and family members, although she has avoided commenting on the suit. She has said, however, that she is "very worried" about the people affected and has offered her support.