Nicaragua Talks Suspended as Government Refuses to Address Key Issues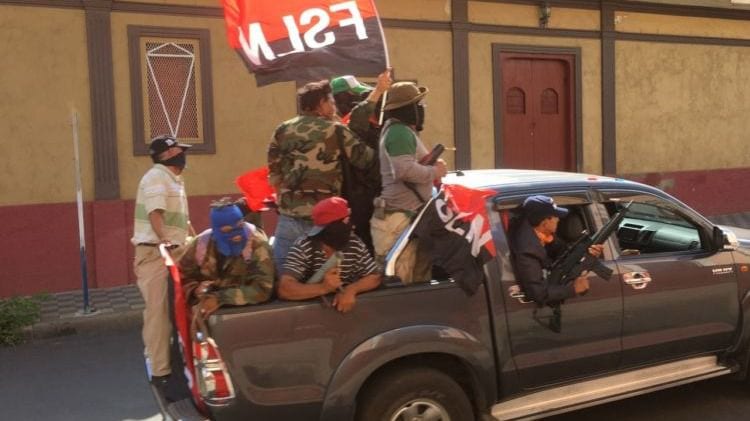 HAVANA TIMES – Talks between the Nicaraguan government and opposition have been suspended after they failed to reach an agreement to end a year-long wave of political violence, reported dpa news.
The opposition umbrella group Civic Alliance will now give President Daniel Ortega's government "time to think," El Nuevo Diario daily quoted opposition representative Carlos Tuennermann as saying on Thursday.
Tuennermann spoke to the media after the expiration of a midnight deadline to seal a deal.
The Central American country has been in turmoil since April 18, 2018, when protests erupted against a social security reform.
The protests then widened to demand the resignation of Ortega.
At least 325 have been killed, thousands injured and tens of thousands forced in to exile as the government has cracked down and clashed with demonstrators.
Talks to break the deadlock were relaunched in late February. Last Friday, the government agreed to restore protest rights and to disarm pro-government armed groups. But the Police have nevertheless continued dispersing protest rallies and the paramilitary continue to act against unarmed citizens with total impunity.
The opposition says it will continue pushing for the government to release all of the 800+ political prisoners to total freedom, as it agreed, including the 150 currently under supervised house arrest with no rights.
Ortega also rejects opposition demands for early elections and for the Inter-American Commission on Human Rights and the United Nations to act as guarantors to agreements.
In addition, the government wants its own institutions rather than independent groups to investigate the political violence. That is, to have the same institutions accused of the violations investigating themselves.