Nicaraguans in the USA to Give Ortega a "Fabulous" Welcome
By Johnny Cajina (dpa)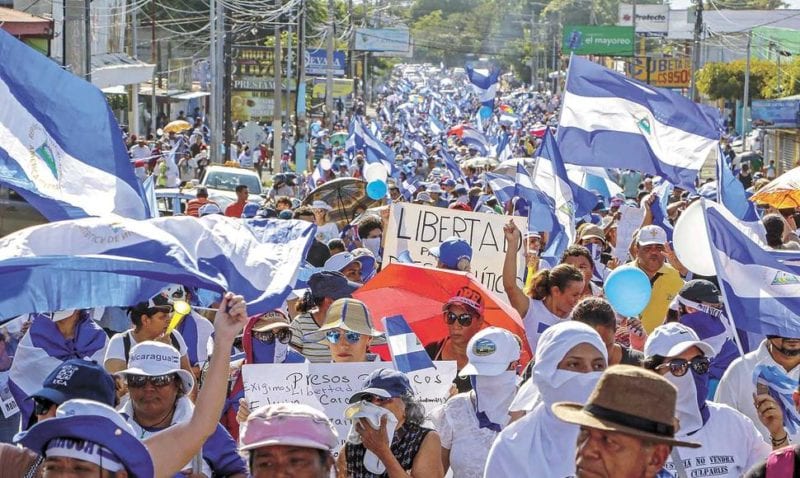 HAVANA TIMES – The Nicaraguan community based in the United States is preparing to protest against the president of Nicaragua, Daniel Ortega, who is expected to attend the UN General Assembly next Wednesday in New York, the organizers of the event announced today to dpa.
Norma Castillo, member of the S.O.S. Nicaragua, said that the objective of the protest is "to denounce to the world the genocide that is taking place in Nicaragua, as well as the violation of human rights, illegal detentions, the witch hunt, torture and the large number of political prisoners in the country. "
"We are going to show (to Ortega) our repudiation of his betrayal of the principles of the Sandinista revolution in Nicaragua. We are going to make known loud and clear how genocidal he has been and how he has manhandled the Constitution of the country to remain in power," he added. .
Castillo stressed that Ortega also placed his wife Rosario Murillo as vice president of the nation and their children as owners of the main media. "It has all the characteristics of a dictator and the Nicaraguan diaspora is united in terms of justice and the cause of the Nicaraguan people. We are not going to give up because it is also our cause," she added.
Although officially the Nicaraguan government has not confirmed Ortega's trip, the organizers of the protest began this week the call to Nicaraguans living in the United States to join "The mother of all pickets, in solidarity with the mothers of those killed by the repression and the relatives of the political prisoners."
The organizers indicated that the protest also aims to request political and economic sanctions against the Ortega government to the heads of state attending the 73rd General Assembly of the United Nations (UN).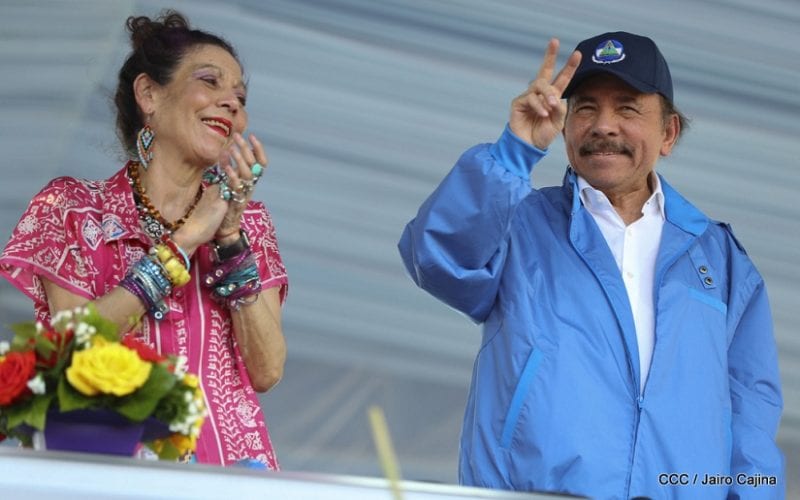 The protest is scheduled to begin at 2:00 p.m. (6:00 p.m. GMT) and last for eight hours since according to the UN agenda, Ortega will take the floor around 9:00 p.m. (01:00 GMT the next day).
The Government of Nicaragua has not officially communicated Ortega's trip to the United States, nor mentioned whether his wife and vice president would also be joining him.
The organizers of the protest expect to receive delegations from New Jersey, Massachusetts, San Francisco, Los Angeles, Florida, the Carolinas, Washington, Virginia, Pennsylvania, Rhode Island, Connecticut and three Canadian cities, noted La Prensa newspaper.