Obama Gives Thumbs Down to Stranded Cuban Immigrants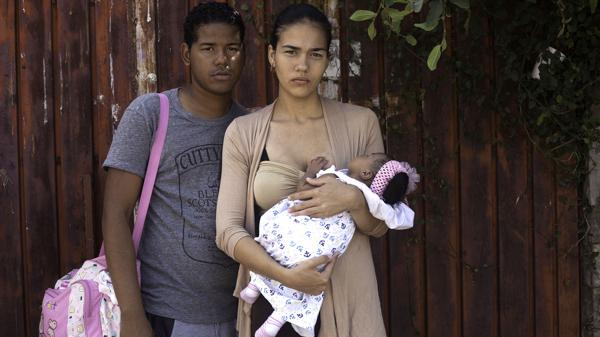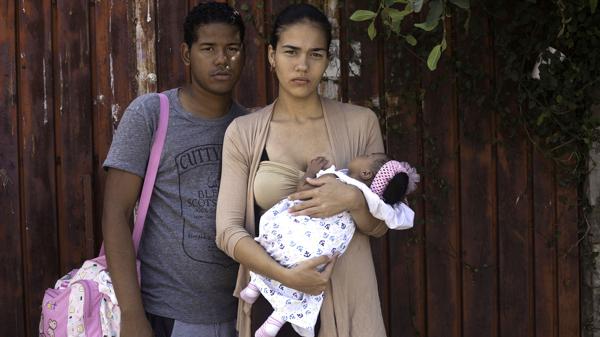 HAVANA TIMES – Barack Obama will make no exception for Cubans en route to the United States caught by surprise by the immediate end to the "dry feet, wet feet" policy that would have given them a new future in the USA.
On several occasions the administration had assured it had no change in immigration policy for Cubans in mind.  Obama turns over the presidency to Donald Trump on Friday, January 20th.
The bad news for the Cubans came in Washington today voiced by Ben Rhodes, a deputy national security adviser and the architect of the United States' rapprochement to the island.  Many of the migrants had sold everything they owned before leaving Cuba to make the long, dangerous and expensive journey north.
Rhodes said it would be impossible to determine who was on their way to the US last week when the Obama administration ended the policy by which Cubans intercepted at sea (wet feet) were expelled, but those who managed to reach US soil (dry feet) could stay in the country.  The same went for Cubans arriving without a visa at any US border station where they were immediately welcomed and put on a fast track to permanent residency.
Rhodes justified not making exceptions for the same reason the US government announced its decision last Thursday without prior notice and taking effect immediately, ending the policy in force since 1995.
"Our fear was that by indicating that there would be an exception for a particular population that we could not identify we would have a migratory crisis," said Obama's adviser.
The renewed relations between Washington and Havana called into question the privileges enjoyed by Cubans in the United States vis-à-vis other undocumented immigrants who may wait decades to obtain permanent legal residency.
The policy of "dry feet, wet feet" allowed automatic entry to any Cuban who managed to reach the US even if they did not have a visa.
Obama's decision to end the privilege caught Cubans on their way to the US by surprise, mostly in South and Central America and Mexico.  Since last week their voices have been raised asking the president for an extraordinary measure to help them.
The fear now is that a humanitarian crisis will occur in places where Cubans have been stranded.
Rhodes said today that the Obama administration shares the concern for those people and said that its intention is to talk with the governments of the countries where the immigrants are, as well as with Cuba, to see how to help "from a humanitarian standpoint".