Obama to Skip Fidel Castro's Funeral
Nor will he send a high-level delegation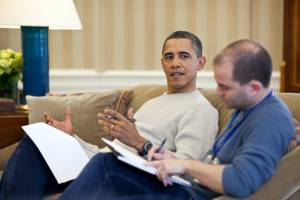 HAVANA TIMES – US President Barack Obama will neither attend nor send a high-level delegation to Fidel Castro's funeral in Santiago Cuba.  Instead he will leave the country's representation in the hands of a security adviser and the unofficial ambassador on the island.
It is a way of showing respect but also recognizing the differences that still exist between the two countries, White House spokesman Josh Earnest said Tuesday at a press conference. "The president has decided not to send a presidential delegation to participate in the funeral service," he said.
Diplomat Jeffrey DeLaurentis, appointed by Obama's as the US ambassador to Cuba but unconfirmed by Congress, and Ben Rhodes, one of the national security advisers who was deeply involved in the secret US-Cuba negotiations previous to the thaw in relations, will represent his country in the official farewell for the former Cuban president.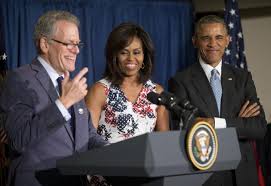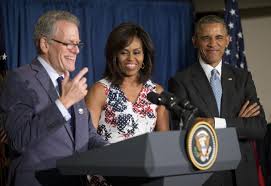 The White House dismissed Monday the presence of Obama and his vice president, Joe Biden, at the funeral for Castro. However, the possibility remained that Secretary of State John Kerry would head a US delegation, given that Washington and Havana are at a historic moment in their relations.  On Tuesday that option was discarded.
"This was an appropriate way to show our commitment to the ongoing relationship with the Cuban people," spokesman Earnest said.