Ortega & Murillo Denounced at the International Criminal Court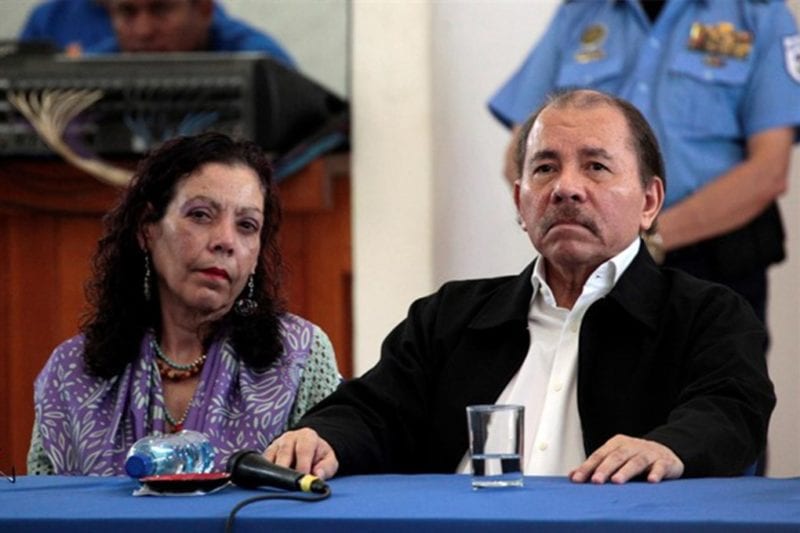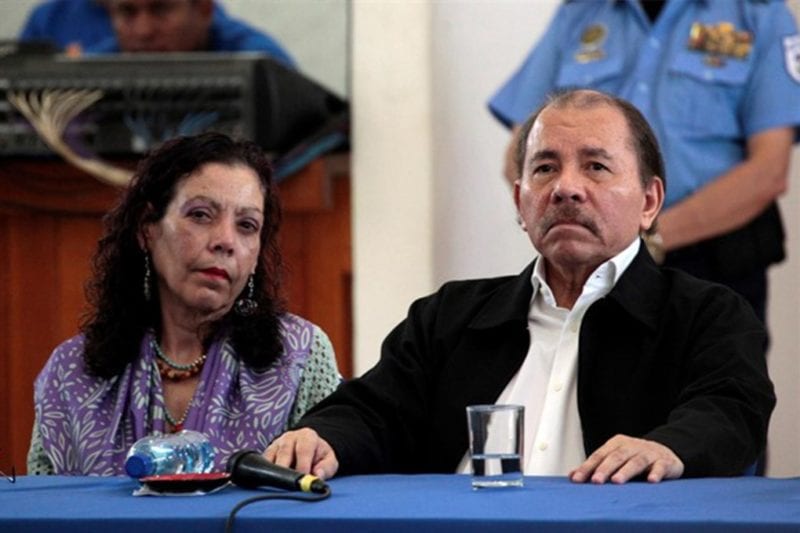 HAVANA TIMES – The serious human rights violations committed by the government of Daniel Ortega and Rosario Murillo against the people of Nicaragua were denounced before the International Criminal Court of the Hague, by American Fraternity, a group of Nicaraguans based in the United States.
Also, the complaint will be sent this week to the offices of the United Nations High Commissioner for Human Rights (Acnudh) in Geneva, Switzerland, to continue accusing Ortega internationally and to achieve justice for the death of 535 Nicaraguans.
"We have filed a complaint before the International Criminal Court of The Hague as citizens against Daniel Ortega and his wife Rosario Murillo, also against all those who are part of these crimes for the incarceration of prisoners, prosecution of crimes that were not committed, also by the disappeared, tortured and murdered," said Nora Sandigo, executive director of American Fraternity.
In addition, the organization expressed outrage at the murder of more than 25 children in the context of the crisis that Nicaragua has been experiencing since April. "That is something we cannot allow and we cannot remain silent. We are taking this to the highest international level and we will continue to denounce it until we achieve justice, and that it is understood that Daniel Ortega is one of the worst criminals in the history of Nicaragua and probably compared to the most criminal terrorists and assassins of the world," said Sandigo.
The Government of Ortega-Murillo has already been held responsible by Acnudh and the IACHR for extrajudicial executions, torture, obstruction of medical care, arbitrary and illegal detentions, kidnappings and sexual violence, criminalization of protests, among other violations of Human Rights.