Ortega's Police Issue Mafia Style Death Sentence to Journalist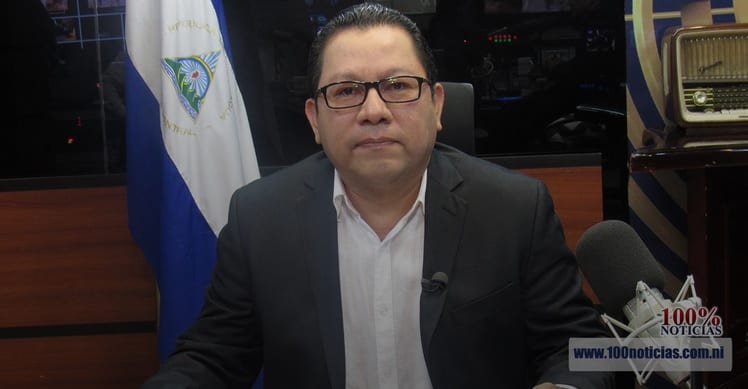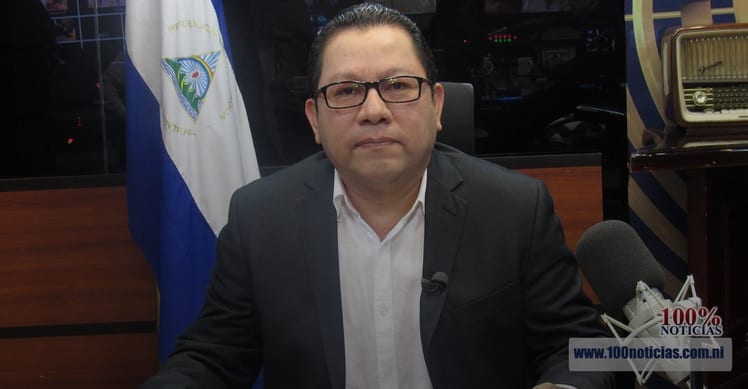 HAVANA TIMES – In its effort to squash any independent reporting in Nicaragua, Daniel Ortega's police told popular journalist Miguel Mora on Friday evening that he and his family could be killed at any moment, reports 100% Noticias.
The goal of the Ortega-Murillo regime appears to be turning the Nicaraguan media into a replica of what exists in Cuba, where no independent reporting on TV, radio or print media is allowed. Only the Communist Party approved monologue is deemed apt for the Cuban population.
Miguel Mora, the director of 100% Noticias, with a far greater audience today than the Nicaraguan government channels or those privately owned by the president's children, has been a thorn in Ortega's side since the massacre of protestors began on April 18th.
"Quit fucking around, we're going to go against you and your whole family," a hooded officer told Miguel Mora.
The newsman was stopped by a special operations unit of Ortega's police for the sixth time as he and his wife Veronica Chavez, also a director of the news station, we headed home on the Masaya Highway around 6 p.m.
"They made me take off my shoes, I gave Veronica my wallet, cell phone, glasses, keys to the truck, keys to the house… 2 or 3 officers pushed me away from the pick-up and took me to a police patrol where there were some hooded persons. They shut me in, put a ski mask on me, I was barefoot. A policeman with a ski mask on then told me: Stop fucking around, you are the culprit of the death of the police, if you continue causing trouble, we will go against you and all your family. Do you think we're going to continue to put up with you," the news anchor was warned?
"What I can tell you is that my life does not depend on Daniel Ortega, Rosario Murillo and [police chief] Francisco Diaz, my life depends on the Lord," said Mora afterwards.
"This is state terrorism; who is the one who calling for violence." We are unarmed citizens … they have made news of us by repressing us, by following us to our homes," said Mora.
He denounced that they are threatened with death just for the sake of informing the country. "Whatever happens to me and my family, those responsible are Daniel, Rosario and the chief of the police."
"The hooded paramilitary told me that I'm making a hate campaign." Mora noted that "we have never instigated hatred, we are called upon to be the voice of the people. God has put us in this place for us to provide the information," assured the director of 100% Noticias.
Mora further denounced that a police officer aimed his weapon at Verónica Chávez in the head, when she tried to call to the channel to make known their arrest. "They had me in a Sandinista patrol car," said Mora, who called on national and international organizations in the face of this attack on press freedom.
"By threatening me the regime is not going to get out of the problem, because it is a political problem. Here there is no coup d'état, there is an abuse of power… This has to stop now in the name of Jesus, in the name of the Lord, the truth is not killed by killing journalists," said Mora via telephone on the channel when denouncing the threats against him and his family.
After issuing the death threat, the police warned Mora that, if he denounced what happened to him, he would pay.