Power Outage Persists in Parts of Venezuela, Crippling Hospitals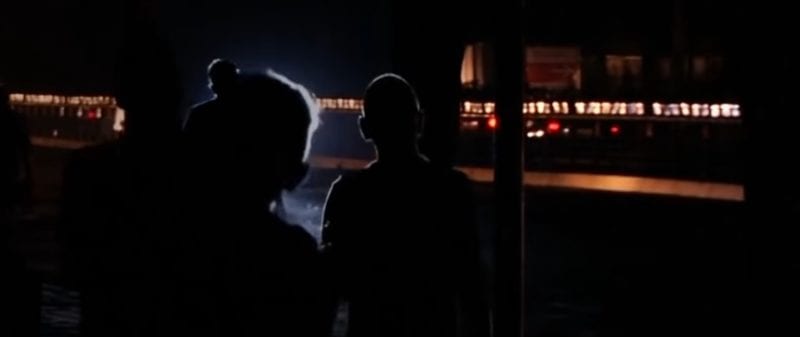 HAVANA TIMES – The Venezuelan capital Caracas was quiet on Friday, with schools and work places closed to facilitate the restoration of power while parts of the capital still remained without electricity, reported dpa news.
A power outage that had lasted for more than 17 hours persisted in several regions of the country, with some hospitals unable to function, daily El Nacional reported.
Treatment of 10,000 kidney patients was suspended, according to the daily.
Few cars were seen on the streets, while long queues formed at petrol stations, where the equipment was not functioning properly.
Flights were reported to be leaving and arriving at Caracas airport, but El Nacional said that many passengers were waiting for their flights to be rescheduled.
President Nicolas Maduro had given students and workers a free day to facilitate the restoration of electricity.
Power cuts are not rare in Venezuela, where the electricity infrastructure suffers from poor maintenance.
But the outage that started on Thursday was unusually widespread.
Opposition leader Juan Guaido said that at 11 pm (0130 GMT Friday], all but one of Venezuela's 23 states had no electricity.
Information Minister Jorge Rodriguez said that about 10 states had been affected.
Officials attributed the power cut to "sabotage" at a large hydroelectrical plant.
"Imperialism and its allies have attacked our national electrical system … we must get prepared to continue resisting and fighting," Maduro's right-hand man Diosdado Cabello tweeted on Friday.
Guaido dismissed such allegations, tweeting that the government already declared an electrical emergency in 2009, but "today we are still without electricity."