President of Brazil's Odebrecht Corp. Detained on Charges of Corruption
Marcelo Odebrecht, president of the Odebrecht conglomerate, arrested today.
By Jose Alberto Gutierrez  (Café Fuerte)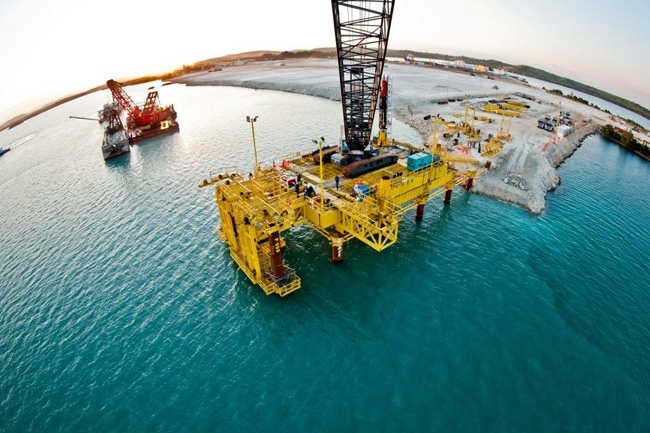 HAVANA TIMES — Marcelo Odebrecht, president of the Brazilian company Odebrecht, was placed in preventive custody this morning as part of a crackdown dubbed Operation "Lava Jato" (Car Wash), investigating fraud and billion-dollar embezzlements in contracts between the country's construction companies and the State oil corporation Petrobras.
In addition to the main shareholder and other high executives at Odebrecht, Octavio Marques Azevedo, president of Andrade Gutierrez, another Brazilian construction giant, was also detained.
Since early this morning, Brazil's federal police has been tracking down and seizing evidence at Odebrecht headquarters in Sao Paulo and Rio de Janeiro and executing 21 arrest warrants and 38 search warrants at locales of the said companies, in the cities of Sao Paulo, Rio de Janeiro, Porto Alegre and Belo Horizonte.
A Sophisticated Cartel
A number of high executives of other Brazilian companies had been imprisoned during an earlier stage of the investigation. Odebrecht and Andrade Gutierrez, the largest in Brazil, had however remained untouched to date.
The 46-year-old Odebrecht is the third-generation president of this private corporation.
During a press conference, Brazil's federal police explained that it is now they have secured the evidence required to carry out today's arrests, owing to the sophistication of the modus operandi of the "cartel", which involved the use of foreign accounts in Switzerland, Monaco and Panama.
Today's police action, code-named "Erga Omnes" (Applicable to All), is the fourteenth operation executed by the federal police as part of the Lava Jato anti-corruption investigation, begun in March of 2014 and aimed at the country's main construction companies, political parties and Petrobras.
Operations in Cuba and Florida
The Compania de Obras de Infrastructura (Construction Infrastructure Company, COI), an Odebrecht subsidiary, is currently involved in the modernization of Cuba's Mariel port through a US $800 million investment. It is also working in the expansion of Havana's airport and managing the 5 de Septiembre sugar refinery in Cienfuegos.
Odebrecht has been the subject of controversy and legal disputes in South Florida, where one of its subsidiaries, Odebrecht Construction USA, has been offered huge contracts for construction projects since its founding in 1990.
In 2011, the Coral Gables branch secured a contract for the reconstruction of the Miami Port, and it is scheduled to undertake an ambitious infrastructure and public transportation project adjacent the Miami International Airport, for US $512 million.
The conglomerate has also undertaken important infrastructure projects in Venezuela, Peru, Angola, Portugal and other countries in Latin America, Africa and the Middle East.