Promerica Group Issues US $200 Million in Bonds
For the first time, a group with Nicaraguan capital places debt in global markets
By Ivan Olivares (Confidencial)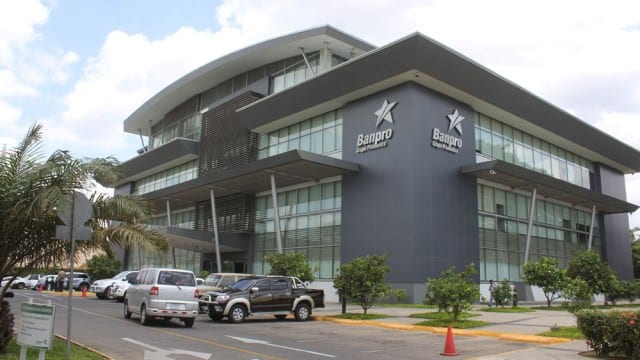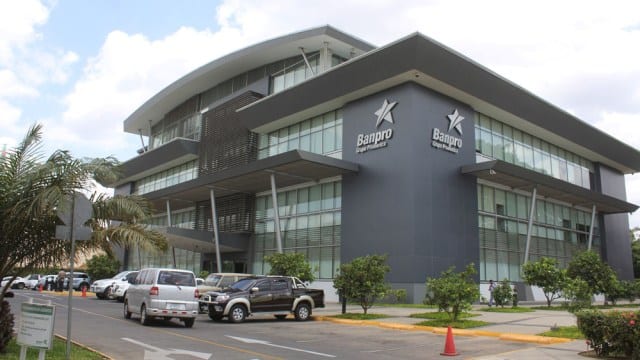 HAVANA TIMES – Promerica Financial Corporation, majority shareholder of Banpro [the largest bank in Nicaragua], announced the launching of an international issue of 200 million dollars in six-year bonds, "documented under New York law, and registered on the Luxemburg Stock Exchange," informed the financial group.
Before making the inaugural placement, the issuers' representatives met with potential investors from important financial centers on both sides of the Atlantic (Boston, New York and Los Angeles on the American Continent, and London, Geneva and Zurich on the old Continent), to assess the interests of the markets in this new product.
The result was that "the issuance had demand in excess of the placement target foreseen by the financial institution," as a consequence, not only of the trust in the issuer, but also by the institutions accompanying the process.
The note from the financial group explains that "the bond issue was structured by Bank of America Merill Lynch, and Credit Suisse, two of the largest and most prestigious global financial institutions, which acted as joint brokers…Banco General de Panama and Bladex, acted as co-administrators of the transaction."
The news is important, not only because of the size of the issuance—which duplicates the initial amount that the State of Nicaragua planned to issue through the Ministry of Finance throughout the year—but also because it is the first time it is done by a financial institution of Nicaraguan origin, and one of the few in the region that accomplishes it.
Greater international presence
Ramiro Ortiz Mayorga, President of the Board of Directors and CEO of Promerica, said that the launching of the issuance "projects us as an international financial institution, with the comparative advantage with which only a few financial organizations in the region have, of having access to global capital markets."
For Francisco Martinez, Executive Vice-President of Finances for Promerica, "the placement represents a historical milestone" for this institution. For them "accessing to the international capital markets represents a strength, because they will be able to choose institutional investors located in the most important financial centers of the United States and Europe."
The bonds, as well as Promerica, its issuer, received from Standard & Poor's, the international risk rating of B+ Stable, while Fitch Rating granted it the rating of BB- Stable.
Promerica Financial Corporation has 14 billion dollars in assets, 10,6 billion in deposits, and a capital of 1,300 million dollars. It is the majority shareholder of commercial banks in nine countries of Central America, the Caribbean and South America, and is the third largest financial institution in the region.
Promerica most recent and relevant transactions includes the acquisition of Produbanco in 2014, the second largest private bank in Ecuador, and the operations of Citibank Guatemala in 2016.