Protests Erupt in Bolivia Over Allegations of Election Rigging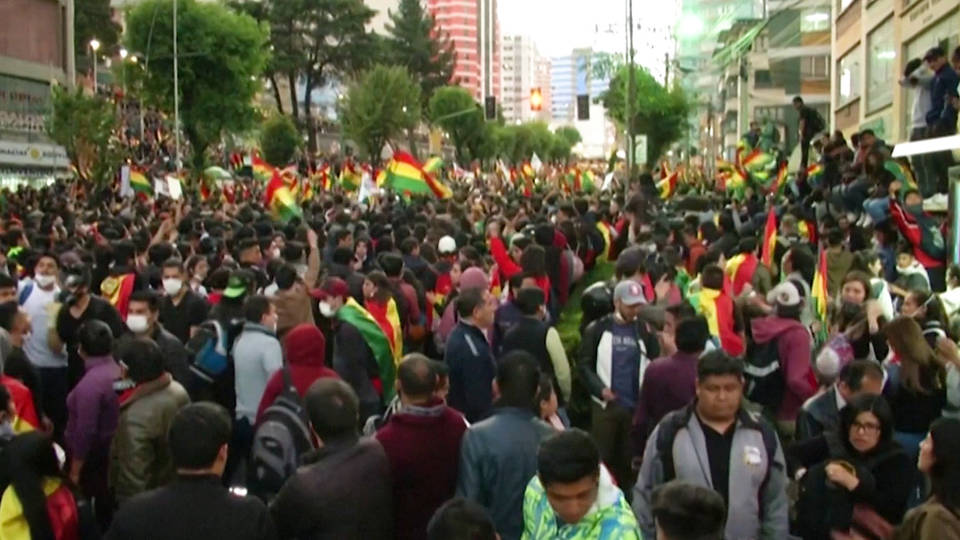 HAVANA TIMES – Protests have erupted in Bolivia over claims Sunday's presidential election was rigged in favor of longtime leader Evo Morales.
Preliminary election results showed the election headed for a runoff, with Morales leading his opponent, former president Carlos Mesa, with less than the 10% margin required to win the election outright. But then election officials abruptly stopped the ballot count for 24 hours.
When the count resumed, Morales had suddenly surged far ahead of Mesa, with enough of a lead to avoid a December runoff.
Protesters have raided two electoral tribunal buildings and burned ballot boxes.
The vice president of the Bolivian Supreme Electoral Court has announced his resignation amid the fraud accusations, and the Organization of American States is meeting today over the situation.