Puerto Rico's 3rd Governor in a Week Sworn-in Amid Succession Chaos
By Democracy Now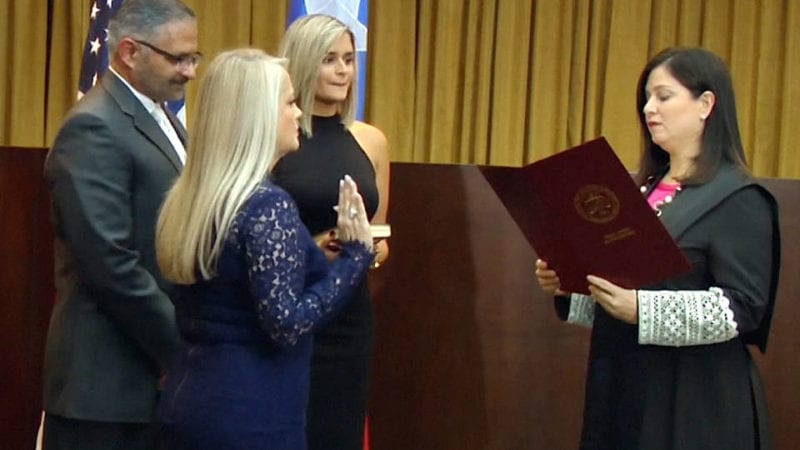 HAVANA TIMES – Puerto Rico's former Justice Secretary Wanda Vazquez was sworn in as governor on Wednesday, becoming the third person to hold the office in less than a week.
This came just hours after the Puerto Rican Supreme Court overturned the swearing-in of Vázquez's predecessor, Pedro Pierluisi.
Pierluisi had been appointed as Puerto Rico's secretary of state by disgraced Governor Ricardo Rosselló, who stepped down last Friday amid weeks of massive protests calling for his ouster.
The Puerto Rican Senate sued to block Pierluisi's appointment because he was sworn in without the Senate's confirmation.
Wanda Vázquez is also a member of the ruling political party and an ally of Rossello. On Wednesday, Vázquez said she would accept the position — although it's unclear for how long.
Vázquez had been accused of ignoring allegations of corruption within the Rossello administration. In the weeks leading up to her rise to the governorship, there were mounting protests demanding her resignation.