Pussy Riot: Putin Wages "Invisible War" against the Russian People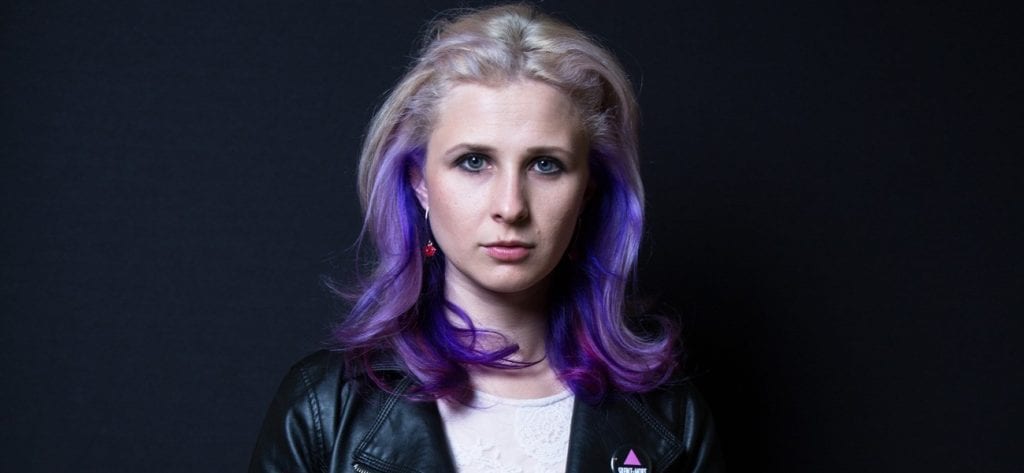 HAVANA TIMES – Conceptual artist and Russian activist Maria Alyokhina said that Russian President Vladimir Putin is waging a war against his own people, reported dpa news.
"Putin and (the secret service) FSB are waging an invisible war against their own people," Alyokhina told dpa on the occasion of a performance by the punk group in the German city of Ludwigshafen.
The Kremlin confronts its detractors with pure hatred and those who defend European values ??openly in Russia are considered enemies of the state, she said. "Many people are afraid to speak frankly, but true power is not based on fear."
Alyokhina was sentenced along with two other women from their band in 2012 to two years in prison for "vandalism motivated by religious hatred" after staging an artistic act of protest in Moscow's main cathedral. At the end of 2013 she regained her freedom.
"I am happy we were able to do that performance, I don't regret it," said Alyokhina, adding that the situation has worsened in Russia since then due to events such as the annexation of the Crimean peninsula.
"There is a social and economic crisis since the beginning of the war against the Ukraine," she said.
Alyokhina added that Putin's popularity is based on the power of the state media. "If you give the opposition a national television channel for a month you will see another Russia and the real support level of Putin."