Putin, Like Bosonaro and Trump, Attacks Greta Thunberg
She is a "poorly informed" teenager, "manipulated" by adults, says Putin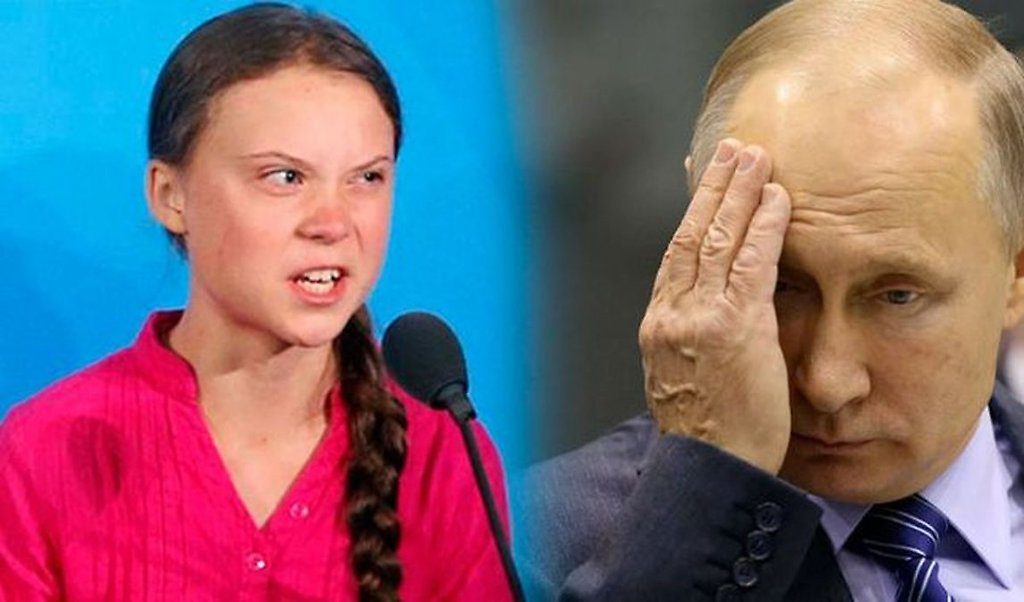 HAVANA TIMES – Russian president Vladimir Putin joined other leaders in their sentiment, and harshly criticized 16-year-old Swedish activist, Greta Thunberg, who he called a "poorly informed teenager", "manipulated by adults", summarized Efe news agency.
"Nobody explained to Greta that the modern world is complicated and complex and that… people in Africa and in many Asian countries want to be as wealthy as people in Sweden," Putin started off saying, about the young activist who has led mass global marches to raise awareness about climate change.
And he continued: "Go and explain to them that they must live in poverty and not like they do in Sweden." "How can it be done? By making them use solar energy, which is plentiful in Africa? Has anyone explained the cost of it?" Putin asked publicly.
The president rounded off his intervention: "I'm sure that Greta is a kind and very sincere girl. But adults must do everything not to bring teenagers and children into some extreme situations."
The Russian president's words were broadcast at a national energy forum, where he also made some controversial statements about the use of fossil fuels, defending their use and claiming that oil "will hold onto its benefits in the next 25 years."
Meanwhile, Thunberg, who has already received criticism from other authoritarian global politicians such as Jair Bolsonaro and Donald Trump, replied that this mockery and their comments mean that her message has become "too loud to handle".