Recognition of Cuban Medical Training has Difficulties in Chile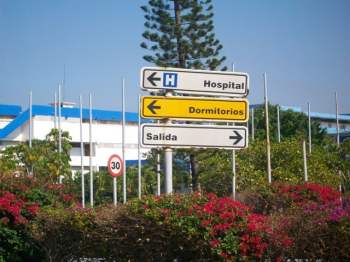 HAVANA TIMES, Jan 31 — The majority of graduates from Cuban medical institutions who attempted to validate their degrees in Chile last year failed to pass their examinations, reported the Miami-based Café Fuerte website today.
According to official figures from that South American country, whose president is cons
ervative education reformer Sebastian Piñera, of the 477 students who graduated outside of Chile and took the exams, 80 percent failed. Most these students graduated in Cuba, including many from the Latin American School of Medicine (ELAM).
A similar situation occurred with doctors seeking recognition of their training in Brazil, where since 2005 only 25 have succeeded.