Red Bull Fined for Filming in Cuba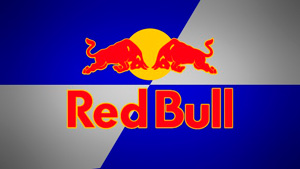 HAVANA TIMES — The Red Bull North America beverage company was fined US $89,775 on Friday for having filmed a documentary in Cuba, in violation of the more than half century embargo Washington maintains against the island, reports Granma newspaper.
The US and its Office of Foreign Assets Control routinely fines financial, banking and commercial companies found to be trading in one way or another with Cuba.
In early May the American International Group (AIG) Corporation was forced to pay a fine of 279,000 for having commercial ties with Cuba.
Days before the De-colar.com travel agency based in Argentina agreed to pay a fine of 2.8 million dollars for carrying out transactions that supposedly violated the US embargo on Cuba.
For 22 consecutive years the UN General Assembly has overwhelmingly approved a resolution urging the US to drop its embargo, but the non-binding vote, nearly unanimous in recent years, has fallen on deaf ears.