Restaurant Tycoon Faces Sexual Abuse Allegations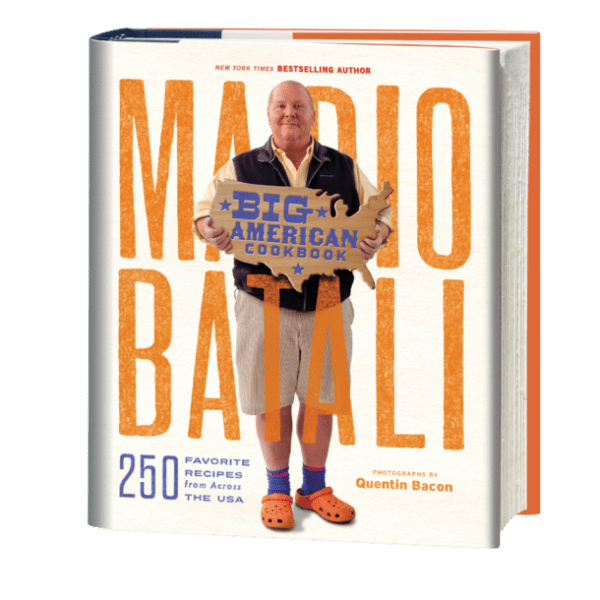 HAVANA TIMES – One of the latest accused in the coming out by women sexually abused and harassed by powerful men is celebrity chef Mario Batali, reports Democracy Now on Tuesday.
Batali stepped down from his TV and restaurant empire, in the face of numerous women accusing him of sexual harassment and groping the breasts and buttocks of female employees.
In a statement, Batali acknowledged what he called personal "failures" but did not address the specific accusations.