Russian Bank Freezes Venezuela's Oil Company Accounts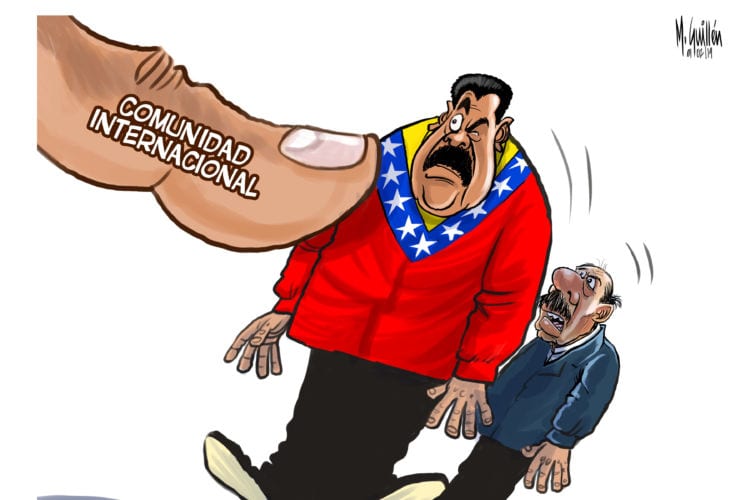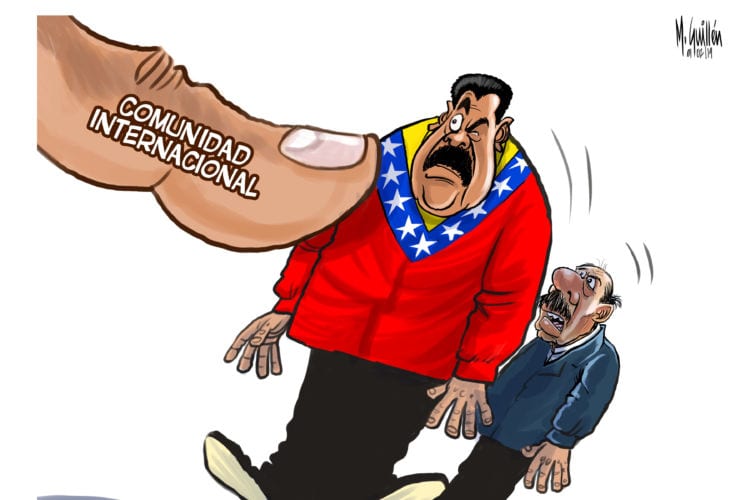 HAVANA TIMES – If in the end Nicolas Maduro decides to resign as president of Venezuela and flee to a friendly country, the ones most mentioned are Russia, Cuba and Turkey. However, the surprise decision by Russia's Gazprombank to freeze the accounts of the Venezuelan State Oil Company PDVSA, reported by Reuters on Sunday, may have dropped the top candidate from the list.
Business is business and the US sanctions have apparently sent up red flags as foreign lenders are trying to cut exposure to PDVSA, fastly becoming a dangerous plague for bankers and other firms.
The Kremlin has been among President Maduro's steadfast supporters and Russia considered a possible future home and safe haven for the billions of dollars extracted by the government's top leaders, military brass and executives from the PDVSA and State coffers.
The sudden decision by Gazprombank has raised doubts in that possibility, in a move that may be a way to cut losses to avoid larger future consequences for the Russian financial institution.
"PDVSA's accounts are currently frozen. As you'll understand, operations cannot be carried out," a source told Reuters. Gazprombank did not reply to a Reuters request for a comment.
Gazprombank is Russia's third biggest lender by assets and includes among its shareholders Russian state gas company Gazprom.
The bank has held PDVSA accounts for several years. In 2013, PDVSA said it signed a deal with Gazprombank for US $1 billion in financing for the Petrozamora company. The source said that Petrozamora accounts were frozen, too, said Reuters.
While Kremlin officials continue to proclaim support for Maduro in his tug-of-war with the United States and other Western powers, Reuters notes that Russian firms "find themselves in a quandary, caught between a desire to endorse the Kremlin line and back Maduro, and the fear that by doing so they could expose themselves to secondary US sanctions which would harm their businesses."