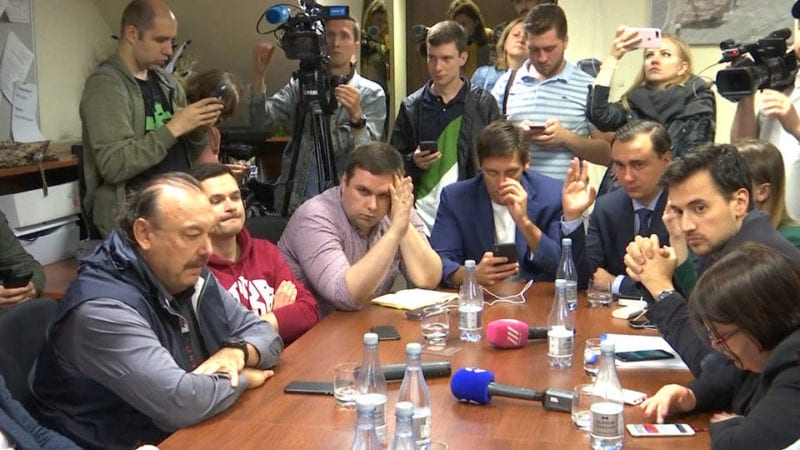 HAVANA TIMES – Moscow police have raided the homes of several opposition politicians, including longtime Kremlin critic Alexei Navalny, ahead of a planned protest tomorrow calling for free and fair elections, reports Democracy Now on Friday
The raids came just weeks after election officials in Moscow rejected the applications of dozens of opposition candidates to be on the ballot during upcoming city council elections.
The government of Vladimir Putin has waged a crackdown on any and all opposition during his years in office. At the same time, Putin is seen as being a strong ally of other authoritarian regimes including those in Venezuela and Nicaragua.