Sentences Reduced on Cuban Volleyball Players Convicted of Rape in Finland
By Eric Reynoso  (Cafe Fuerte)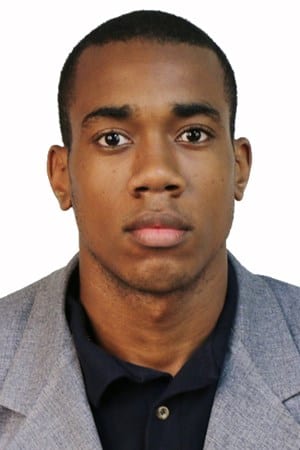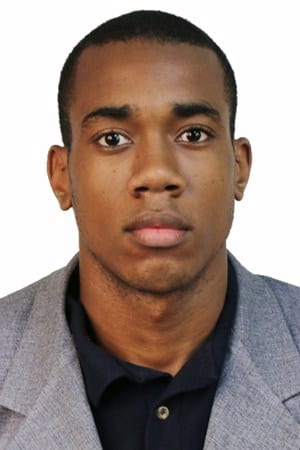 HAVANA TIMES – Five Cuban volleyball players convicted after a rape scandal in Finland received a reduction in their sentences by an appeals court in the northern city of Turku, and one of them was immediately released.
The Finnish court announced Friday that the sentence of the captain of the national team, Rolando Cepeda Abreu, initially sentenced to five years' imprisonment, was reduced to two and a half years.
Three other members also sentenced to five years' imprisonment last September also received significant reductions in their sentences:
Abrahan Alfonso Gavilán will only serve one year and three months.
Ricardo Calvo Manzano, three years.
Osmany Uriarte Mestre, four years.
Luis Sosa Sierra, sentenced to three and a half years, was immediately released, according to the opinion of the court of appeals.
The five volleyball players had been sentenced in September by a Tampere city court, but immediately proceeded to appeal the sentences with the backing of the Cuban sports authorities.
In the case of the judgment of Uriarte Mestre, who received the least reduction after the appeal, the judicial decision took into account that the events occurred in his room were in some way through his incitement.
It is not specified if the five athletes will have to pay the compensation of 24,000 euros (about $ 26,500 dollars) for damages to the victim.
The crime occurred on July 2, 2016 in a hotel in Tampere, after a woman the players had met at a hotel nightclub went up to Uriarte Mestre's room for sex.
The investigation revealed that, without the consent of the woman, Uriarte Mestre had sent text messages to other teammates who entered the room and abused her. The victim left the room after an hour, complained to the hotel receptionist and called the police to make the complaint.
The next day, the Finnish police arrested the players, who were participating in a World Volleyball League competition.
During the trial, the volleyball players involved denied the allegation and insisted that the woman had given her consent.
A sixth athlete involved in the case, Dariel Albo Miranda, was acquitted in the September trial for lack of evidence.
The scandal prevented the participation of the Cuban team in the Olympic Games of Rio de Janeiro 2016 and led to the removal of the technical directors of the selection.