Shadow in Havana – Photo of the Day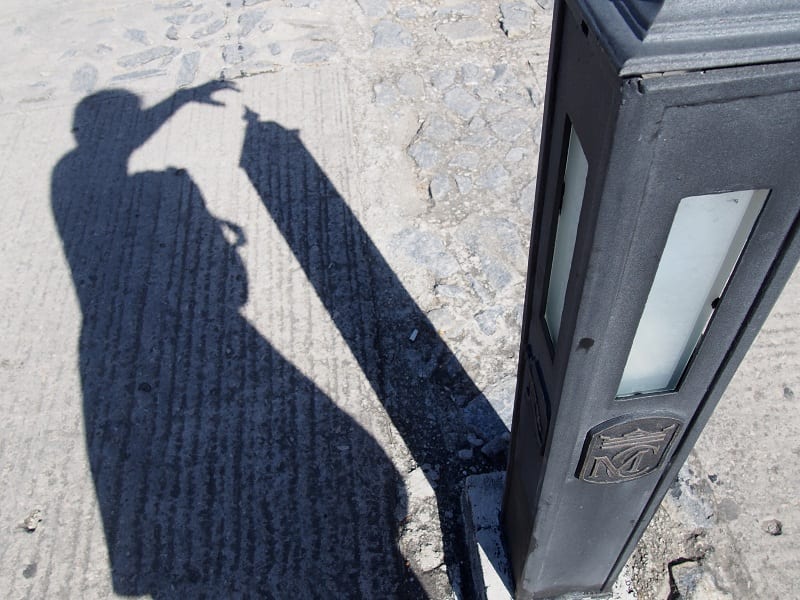 Submit your pictures to our Photo of the Day section
HAVANA TIMES – You don't have to be a professional photographer, just send an image (in black and white or color), with a photo caption indicating where it was taken (city and country), type of camera or cell you used, and a small description about it.
Note: it is better for our format if you send horizontal orientation pictures. Even square will work but vertical is a problem.
Send your picture with your name and birth country, or where you reside, to this email address: [email protected]
Usted puede participar en la Foto del Día
HAVANA TIMES – No tienes que ser fotógrafo profesional, solo envía una imagen (en blanco y negro o color), con un pie de foto indicando dónde fue tomada (ciudad y país), tipo de cámara o celular que usaste y una pequeña descripción sobre la misma.
Para nuestro formato es mejor que las fotos sean de orientacion horizontal, ya que tenemos problemas con las verticales.
Envía tu foto, con tu nombre y país natal o de residencia a esta dirección de correo: [email protected]