Sheraton Opens its First Hotel in Cuba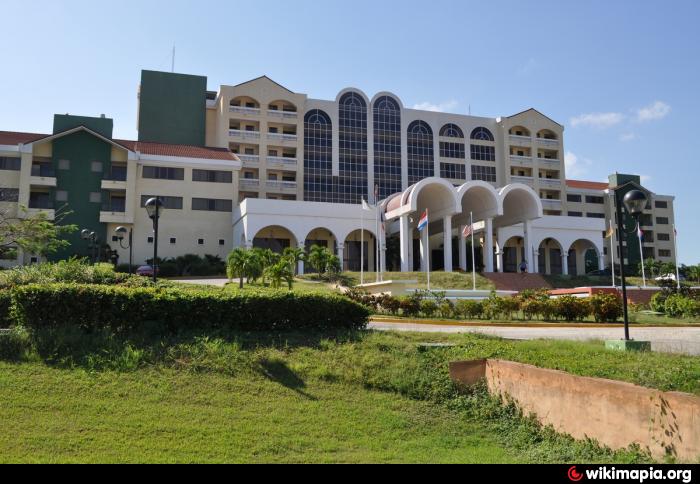 HAVANA TIMES — The Four Points Hotel operated by Sheraton of the Starwood chain opened for business today in Havana, Cuba, becoming the first US hotel establishment operating in Cuba since the 1959 Revolution,  reported dpa news.
The hotel owned by Gaviota (of the Cuban Armed Forces) is located off Fifth Avenue, east of Havana in the Miramar residential area, surrounded by embassies and offices of large companies.
Before the historic trip to the island last March by US President Barack Obama, the US Treasury Department announced that it had authorized the Starwood Hotels and Resorts Worldwide to be the first major US company to establish an agreement with Cuban state companies.
In addition to the Four Points Hotel, the special license will allow Starwood to also manage the Hotel Inglaterra, of the state-owned Gran Caribe Business Group, and located facing Havana's Central Park.
Starwood is also negotiating with the state company Habaguanex, which has facilities in Havana's historic center, including its bid to manage Hotel Santa Isabel, located opposite the entrance of the bay.
Since the first historic announcement of renewed relations in December 2014 and the official reestablishment of ties in July 2015, the island is experiencing an increase in tourism. Last year it exceeded 3.5 million visitors for the first time.
Given the rapid rise in visitors, the Cuban government has planned construction this year of more than 13,000 rooms in the beach resort areas and hopes to add 85,000 new rooms by 2020.