Some Cubans Can Now Have Internet on their Cellphones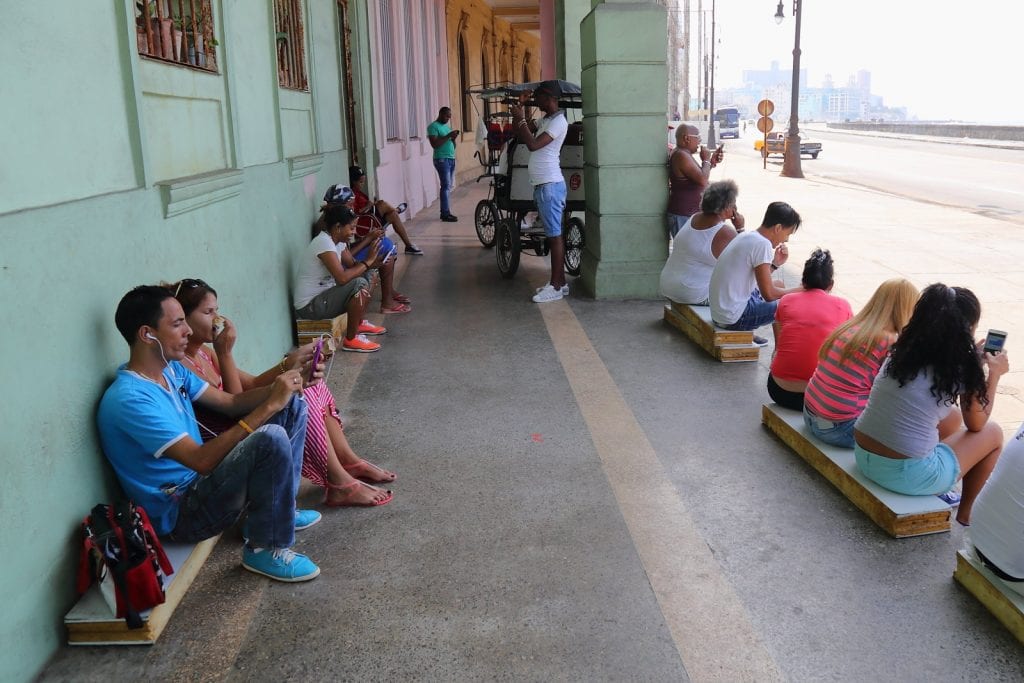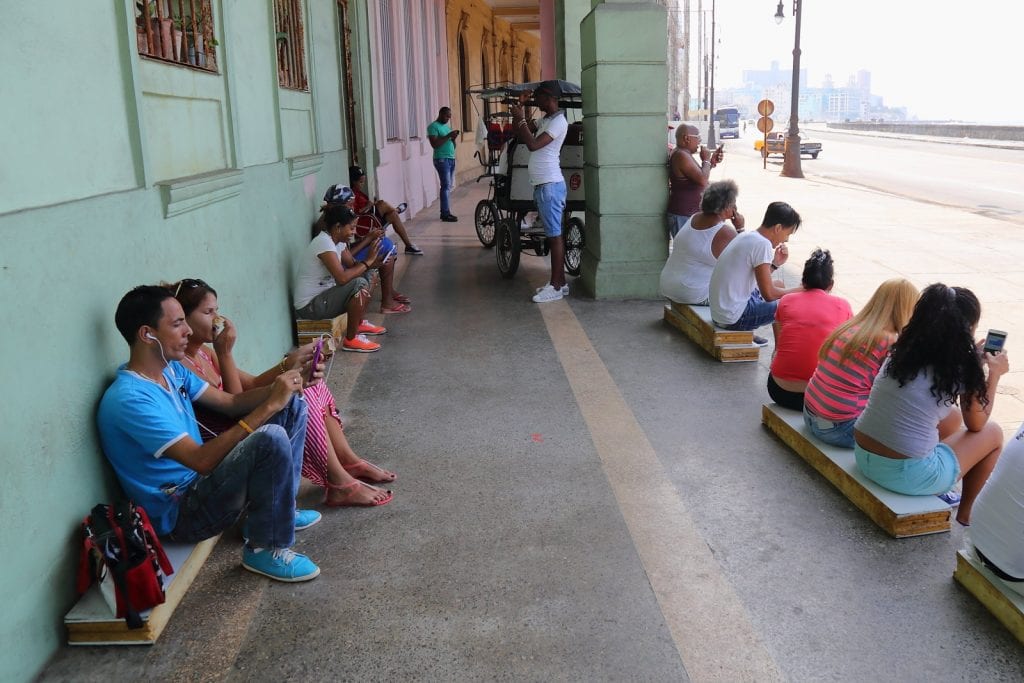 HAVANA TIMES – Cuba will offer 3G data service on mobile phones starting Thursday, according to the state-run Telecommunications Company of Cuba (ETECSA).
The telephones have to operate in the frequency of 900 MHz and the clients will be able to have access by a billing by consumption or by a packet of data.
The data packages range from seven dollars for 600 megabytes to 30 dollars for four gigabytes. For billing, access to international pages will be 0.10 cents per megabyte, while pages ending in .cu will cost two cents.
For three days, from Thursday to Saturday, the service will be arriving to mobile phones gradually depending on the numerical code by which the phone starts.
"The important thing is quality, because we do not want to offer a service and then for people not be able to connect," said the president of the Telecommunications Company of Cuba (ETECSA), Mayra Arevich, on state television.
This year, the national telephone monopoly conducted two free tests for users to access the mobile data service to assess the ability of the national network to withstand mass access. After the initial joy for the free service, there were many complaints about network congestion.
"We have always worked with one premise: to give Internet to more Cubans," Arevich said on the nightly "Mesa Redonda" (Round Table) program on state television. There are many Cubans who differ with this assessment, but they are not allowed to give their opinions on the Round Table or other state media.
In fact, these services, such as WiFi for payment in the parks, are not for the working class or professional Cuban who lives on a salary that average between 15 and 30 dollars a month and struggles to put food on the table. The service is designed for those who have relatives abroad, and individuals with successful legal or illicit businesses.
For years, access to Internet in homes was restricted to government officials, journalists, academics and artists, but in 2016 coverage was extended to many areas with the start of the Nauta Hogar service that offers Internet in homes in packages of 30 monthly connection hours with the price varying depending on the connection speed, ranging from 15 dollars to 70.
Cuba is one of the least connected countries in the world, although in recent years it has made a gradual opening to the Internet for citizens who have foreign currency. The situation in Cuba today is similar to that of 20-25 years ago in many countries of the Americas.