Son of Fidel Castro Commits Suicide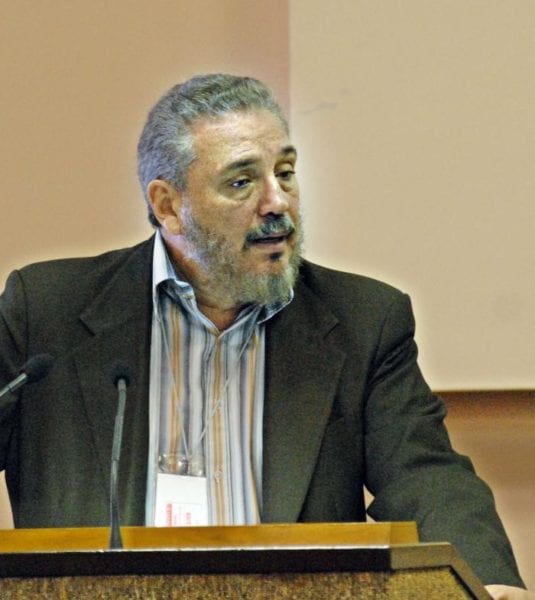 HAVANA TIMES – Fidel Angel Castro Diaz-Balart, 68, the son of Fidel Castro, committed suicide on February 1, unable to overcome severe depression, reports the official Granma newspaper.
Castro had been under medical treatment for several months.
As part of his treatment he was initially hospitalized and later was an outpatient, noted Granma.
At the time of his death he held the post of Vice President of the Cuban Academy of Sciences and Scientific Advisor to the Council of State.
"Fidelito" as he was known, played a prominent role in efforts to develop nuclear energy on the island. He served as the executive secretary of Cuba's Atomic Energy Commission from 1980 to 1992 and was in charge of a project to build a nuclear power plant in the south central Cuban province of Cienfuegos.
The project was scrapped in 1992 after its funding source, the Soviet Union, ceased to exist.