SOS: Our Writers Need Laptops!
by Circles Robinson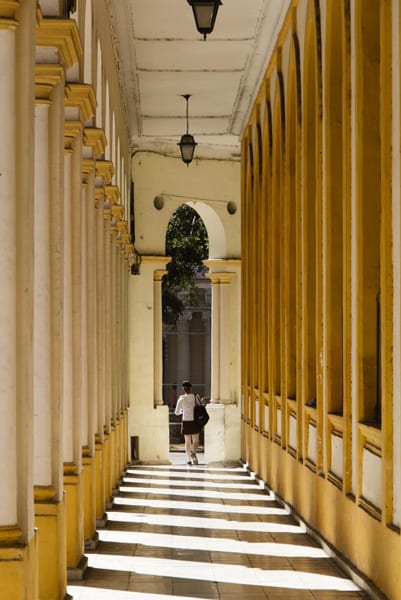 HAVANA TIMES — One of the biggest limitations facing Havana Times contributing writers is not having a computer. We put out the call for help a little over two years ago and had six readers say they would try to bring a refurbished laptop on their next trip to Cuba.
However, only one actually did, a year and a half later.
As the situation has worsened over the last years we decided to make our second call for assistance, appealing to our readers that are going to travel to Cuba to help out.
Most of our writers do not have their own computer and of those that did, several have reached the end of their life over the last few years.
Tourists are allowed to bring one laptop or mini-laptop plus accessories with them when they visit Cuba, they can then, if they wish, leave that computer with someone in Cuba as some do with family or friends.
If you would like to help the cause, let us know at: [email protected] and we will put you in touch with the person needing the used computer.
By the way, Havana Times reaches 7 years of publication on October 15th!
What we can offer in return for the generosity is a pledge to continue doing our best to bring you our bilingual publication that presents open-minded writing from Cuba.