Spain to Turn Cuban Debt into Investment to Counter US Measures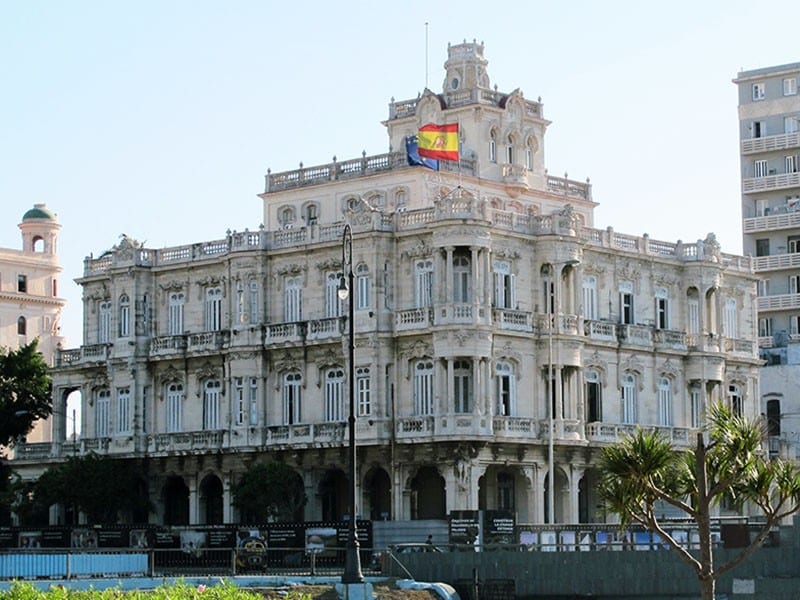 HAVANA TIMES – The Madrid government said on Monday that it would convert some 375 million euros (420 million dollars) of Cuban debt owed to Spain into investments in the island, reported dpa news.
The announcement came less than a week after the US reactivated a law allowing its citizens to sue foreign companies and individuals utilizing property confiscated in Cuba by the government.
"[The new fund] is good news," said Reyes Maroto, the Spanish minister of industry, trade and tourism, in Havana.
"It will allow us to continue to develop investments of Spanish companies in Cuba and strengthen ties," she added.
The money will be given to Spanish companies, without the need to refund it, to cover the expenses of investment in projects which the Madrid and Havana governments consider priorities for the Cuban economy.
Changes to the so-called Helms Burton Act, which had been suspended by previous US administrations in the hopes that it would encourage Cuba to democratize, came into effect on May 2 as part of White House efforts to increase pressure on Havana.
The European Union called the move illegal and said it undermined trust in the trans-Atlantic partnership.
Melia Hotels International, Barcelo and NH are some of the Spanish companies that have heavily invested in the island, a former colony.