Sports, Movies and Booze: Cuba Comes Out of Mourning for Fidel Castro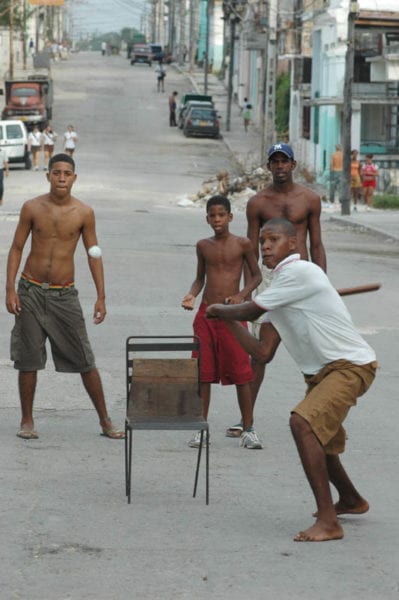 HAVANA TIMES – Scenes of love and baseball returned on Sunday to Cuban television after the nine-day mourning enacted on Fidel Castro's death, which included the ban on selling alcoholic beverages and listening to music ended, dpa news reported.
Although the mourning was officially lifted at 12:00 noon on Sunday and in the public buildings flags rose to the top, many preferred to extend the grief in a preventative way until midnight because there was confusion about the time.
Some bars and restaurants in Old Havana still avoided the sale of alcohol on Sunday, while others served it timidly inside the premises and only a few on the terraces in plain sight.
Since the death of Castro, 90, on November 25, Cuba's government controlled television was continuously transmitting the same linked up programming of the tributes to Fidel Castro, documentary footage on him and fragments of his speeches.
Starting Sunday afternoon there was basketball, baseball and soccer as well as police or romantic movies. Taxis and buses also started to blare their music as usual.
In the evening Cubans were able to see Bayer Munich's victory over Mainz 3-1 in the Bundesliga two days late.
Fidel Castro's ashes were laid to rest in the Santa Ifigenia cemetery of the eastern Cuban city of Santiago de Cuba, in a private ceremony on Sunday morning.