Stowaway found on flight from Havana to Miami
By Michelle Marchante (dpa)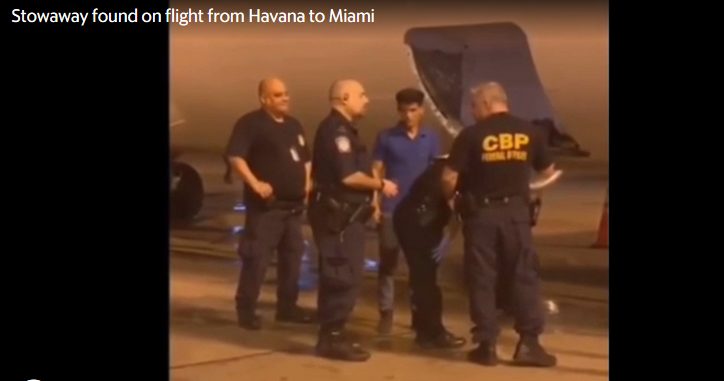 HAVANA TIMES – A stowaway was found early Friday on a flight that arrived at Miami International Airport from Havana.
A Miami airport spokesman confirmed to the Miami Herald that the man was found hiding in the plane and said he was taken into custody by US Customs and Border Protection.
Customs and Border Protection said the 26-year-old Cuban man was found hiding inside the plane's baggage cargo area early Friday morning and was refused entry.
Video shared on social media shows crew members and officers surrounding the man on the floor.
The Swift Air private charter landed in Miami just after midnight, according to the user.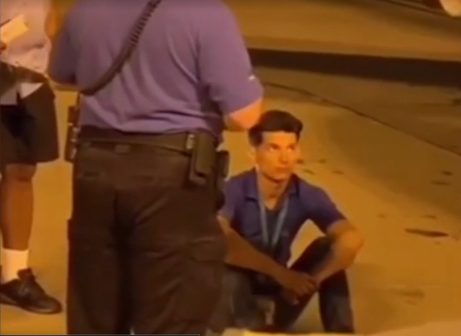 Witnesses heard what sounded like a dog barking in the cargo area, but then a man spoke and asked for water, NBC6 reported.
The stowaway was identified as Yunier Garcia Duarte.
El Nuevo Herald confirmed that he was a worker at Jose Marti Airport in Havana.
A phone call to his cellphone was answered by someone who identified himself as the head of operations at Jose Marti Airport. He declined to give details of what happened but said that an investigation by Cuban authorities is underway.
Swift Air did not immediately respond for comment.