Study: 1 of Every 16 Women and Girls' First Sexual Experience Was Rape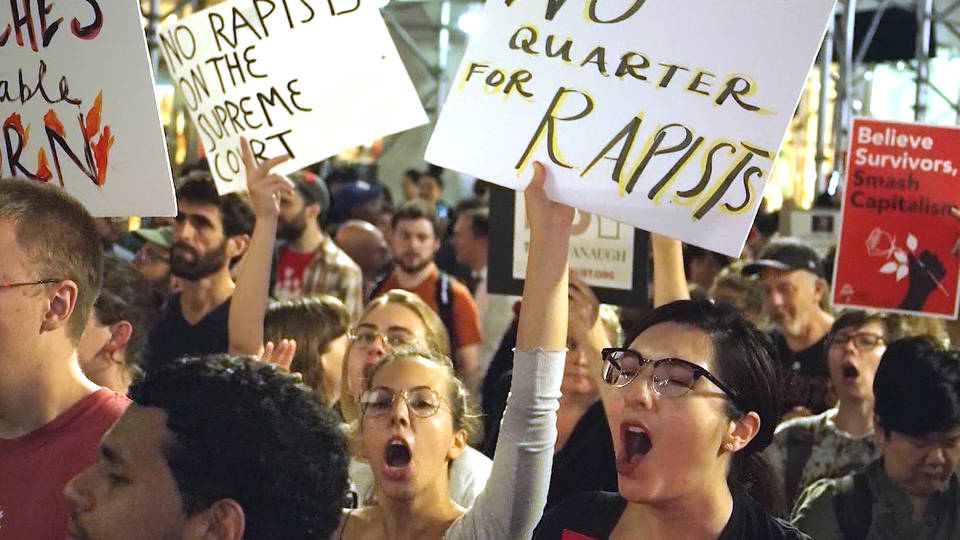 HAVANA TIMES – A new study reveals that the first sexual experience for one out of every 16 women and girls in the United States is rape. Almost half of those surveyed said they were physically forced into the act, and over half said they were verbally pressured into sex against their will. The average age of the assault victims is 15.
In the following years, the affected women had poorer mental and reproductive health outcomes, including more unwanted pregnancies and abortions.