Sunday's Elections in Cuba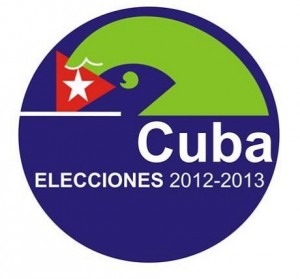 HAVANA TIMES — At least 7,642,943 people turned out to polls on Sunday to ratify proposals for deputies to parliament and delegates to provincial legislative assemblies.
According to the National Electoral Commission (NEC), as of 5:00 p.m., 86.17 percent of the registered electors had exercised their right to vote.
During its first meeting, set for February 24, from among its ranks the new parliament will elect 31 members for positions on the Council of State and the nation's president.
Current president Raul Castro won another five-year term of office as a deputy to parliament. This means he's positioned to conclude that mandate — and most likely a second term as president —  at the age of almost 87.