Switzerland to Represent US Interests in Venezuela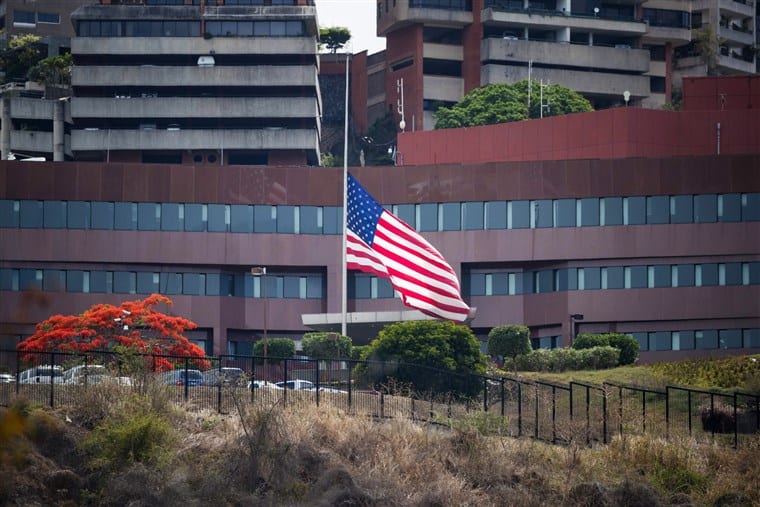 HAVANA TIMES – The United States and Switzerland have reached an arrangement allowing the Swiss to act as a protecting power for US interests in Venezuela, the US State Department said on Friday.
The US has withdrawn its diplomatic personnel from Venezuela, whose government severed relations in January after Washington sided with opposition leader Juan Guaido against President Nicolas Maduro.
The arrangement with Switzerland will only enter into force on a further notice that it is operative, the State Department said.
"Where possible, US citizens in Venezuela who require emergency assistance should continue to visit the nearest US embassy or consulate in another country," it added.
The State Department said it continued to warn US citizens against travelling to Venezuela and advised remaining US citizens to immediately leave the South American country.
Guaido is trying to oust Maduro, whom he accuses of winning last year's elections fraudulently and of ruining the economy. Washington has recognized Guaido as Venezuela's interim president and piled up pressure on Maduro to resign.
The US announced in March that it was withdrawing all of its remaining diplomatic personnel from Caracas because of a "deteriorating situation" there. Venezuela has been suffering from crippling power cuts.