The 9th HT Cuba Photo Contest Winners
By Circles Robinson
HAVANA TIMES – Its time to bring you the winners and special mentions of our 9th Havana Times Cuba Photo Contest. The competition was very close this year with many excellent photos in each category. The 19-member jury worked hard to come up with their final selections.
Interestingly in the final round all of the 64 photos received at least 5 points in our system of giving 10, 5, 3, 1 points to first, second, third and fourth places.
Also two participants won two categories each.
Here are the final contest results.
Wrinkles:
Winner: Yaniel Tolentino (1061) 77 points
Special Mention: Yeni Miranda (1078) 54 points
Third Place: Frank Gil (365) 40 points
Fourth Place: Alfonso Aguilar (43) 38 points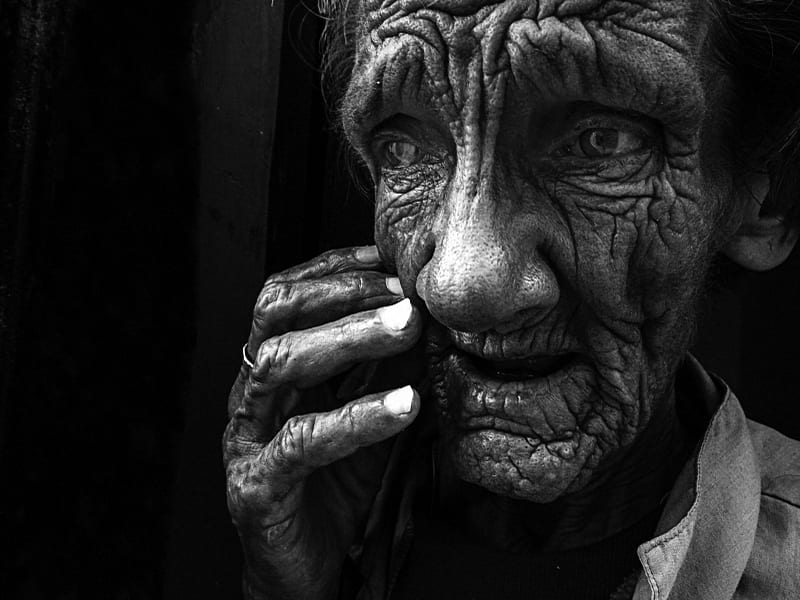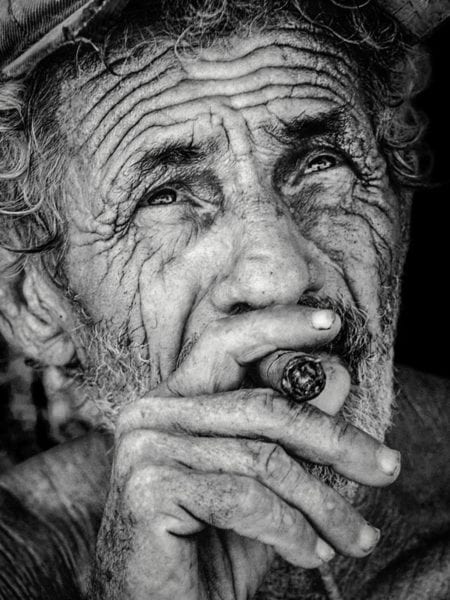 Celebrations:
Winner: Gabriel Garcia (383) 56 points
Special Mention: Alfonso Aguilar (46) 50 points
Third Place/Fourth Place: Eglys Bouza and Jaime Arbella (272 & 486) 41 points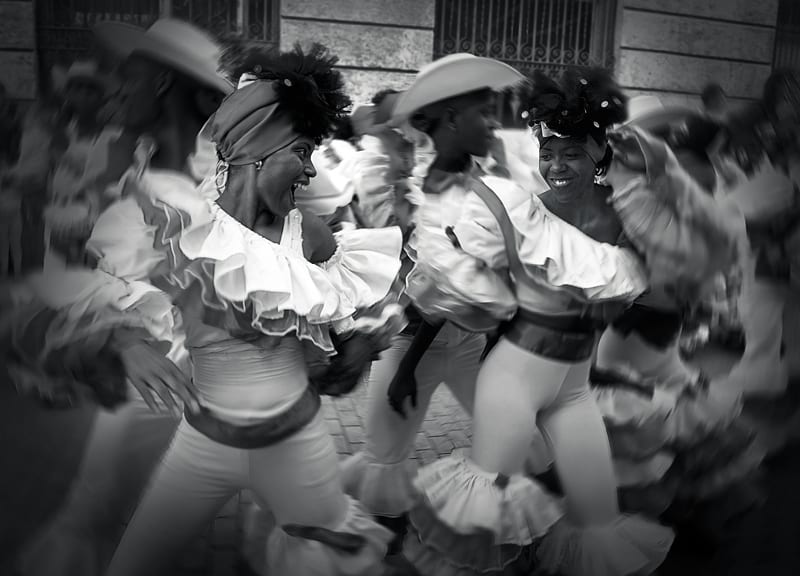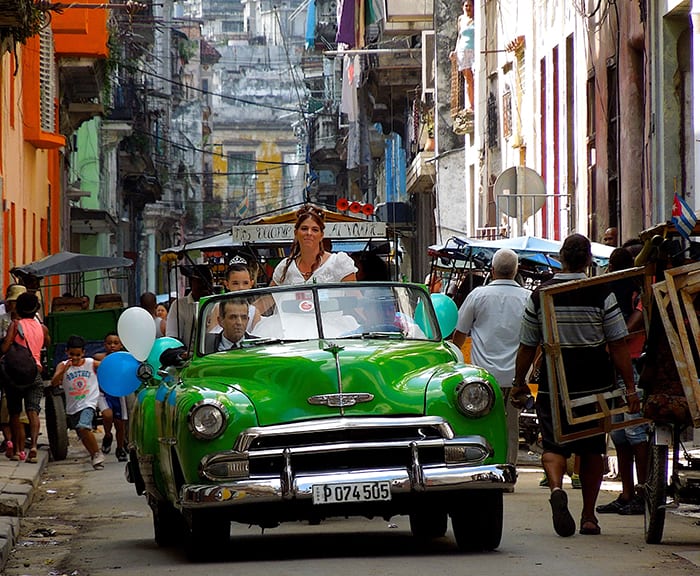 Entrepreneurs:
Winner: Gabriel Garcia (389) 64 points
Special Mention: Greg McDougall (449) 53 points
Third Place: Gabriel Garcia (387) 47 points
Fourth Place: Victor Valdez (1025) 34 points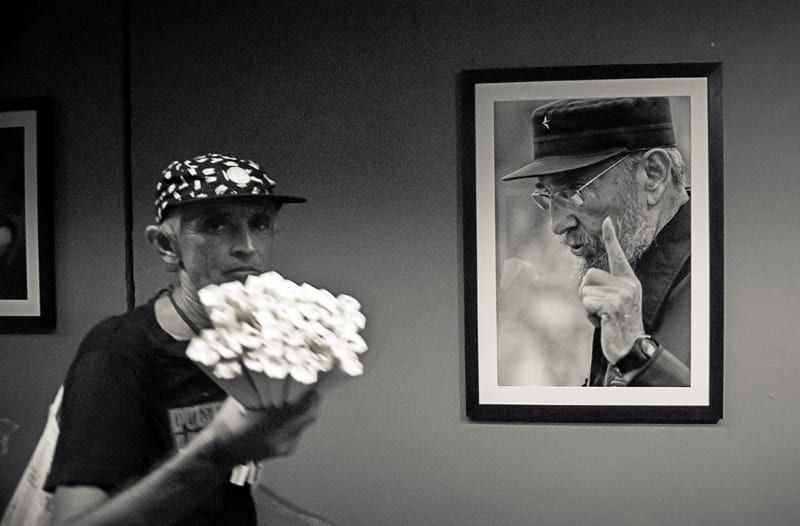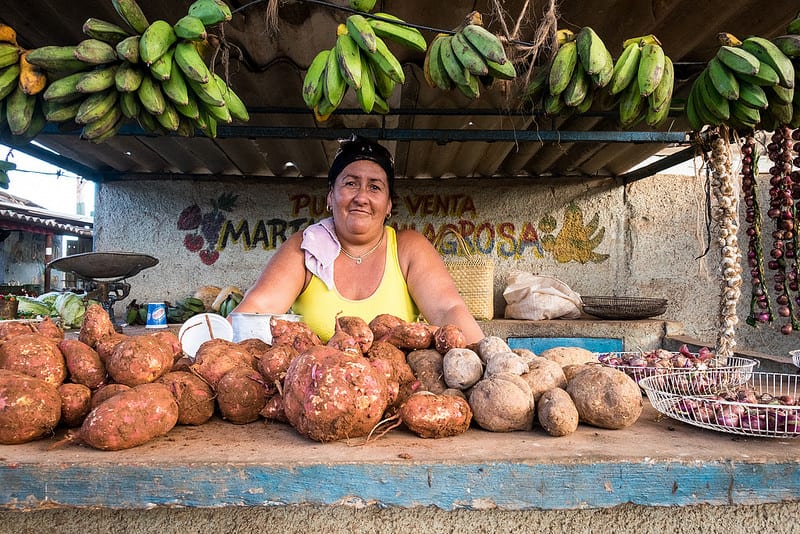 Contrasts:
Winner: Paco Morillo (865) 54 points
Special Mention: Luisa Hernandez (618) 48 points
Third Place: Alan Friedlob (17) 43 points
Fourth Place: Wilfredo Aleman (1045) 42 points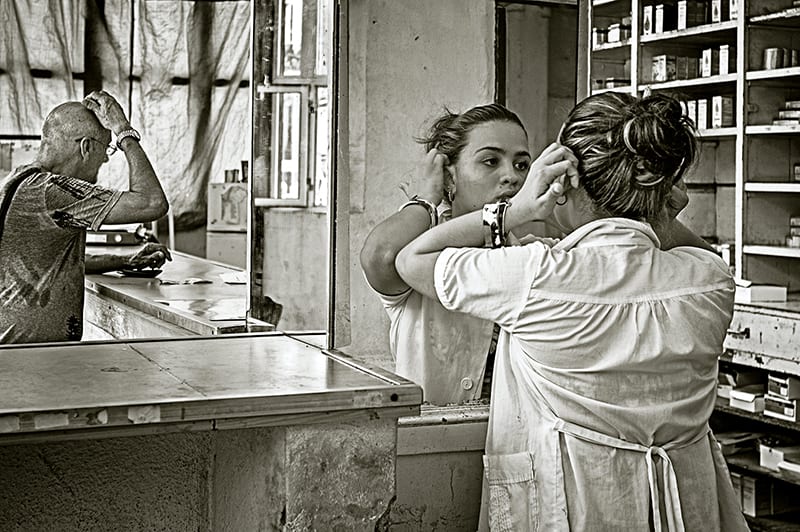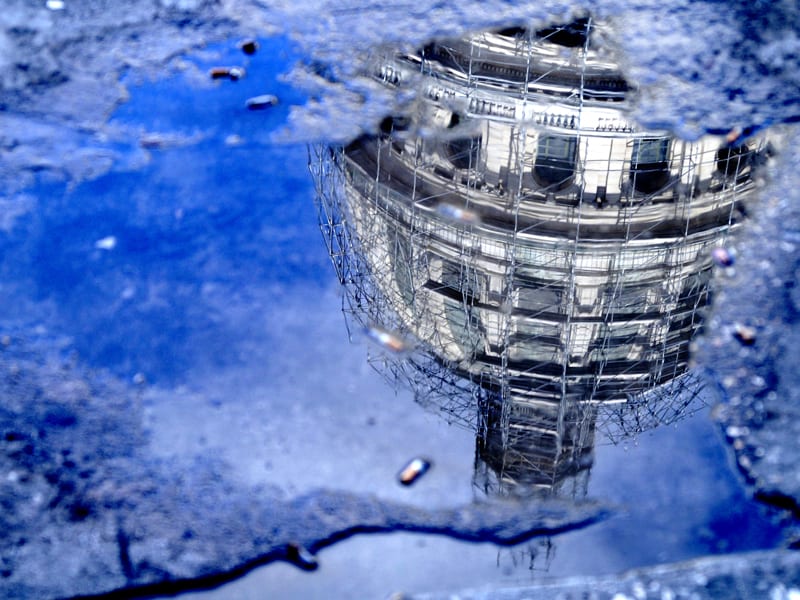 Internet:
Winner: Alan Friedlob (20) 55 points
Special Mention: Francis Chow (354) 41 points
Third Place: Laura Kelly (567) 40 points
Fourth Place: Armando Toledo (148) 38 points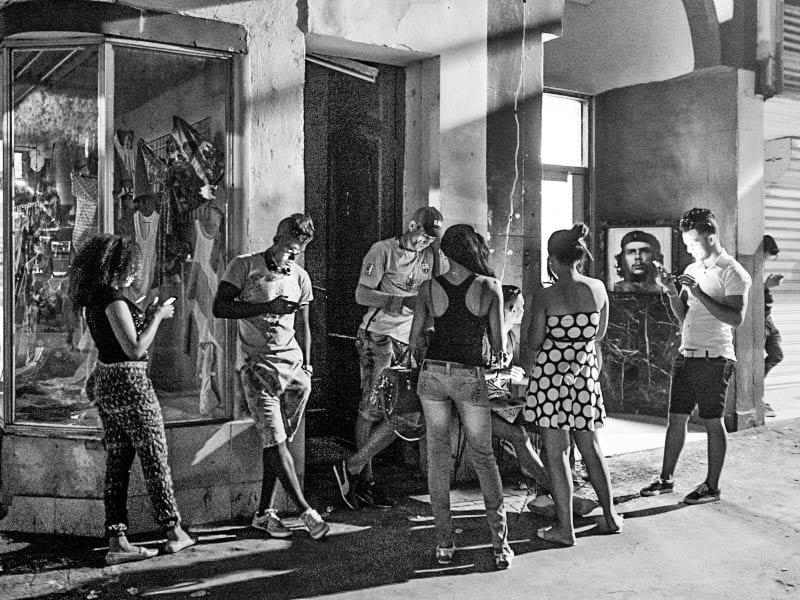 Loneliness:
Winner: Alan Friedlob (21) 68 points
Special Mention: Jose Cespedes (537) 61 points
Third Place: Yeni Miranda (1092) 56 points
Fourth Place: Bill Klipp (176) 39 points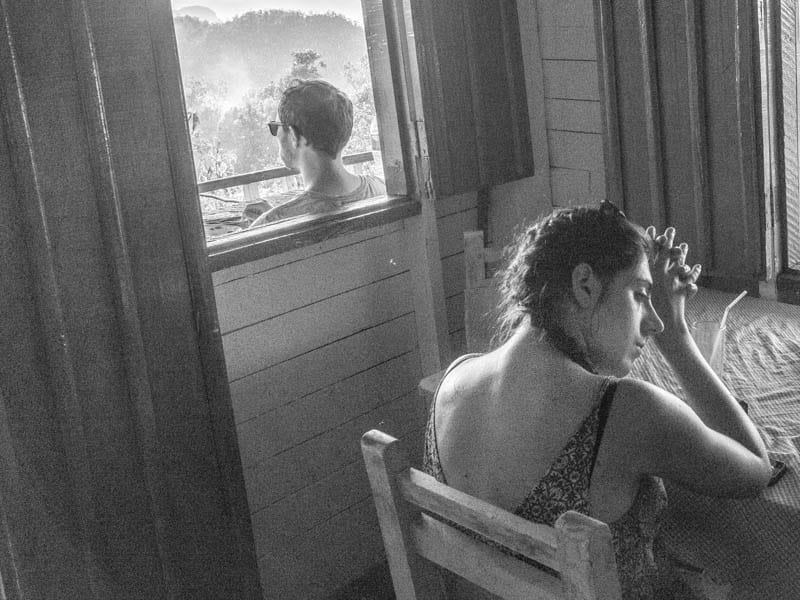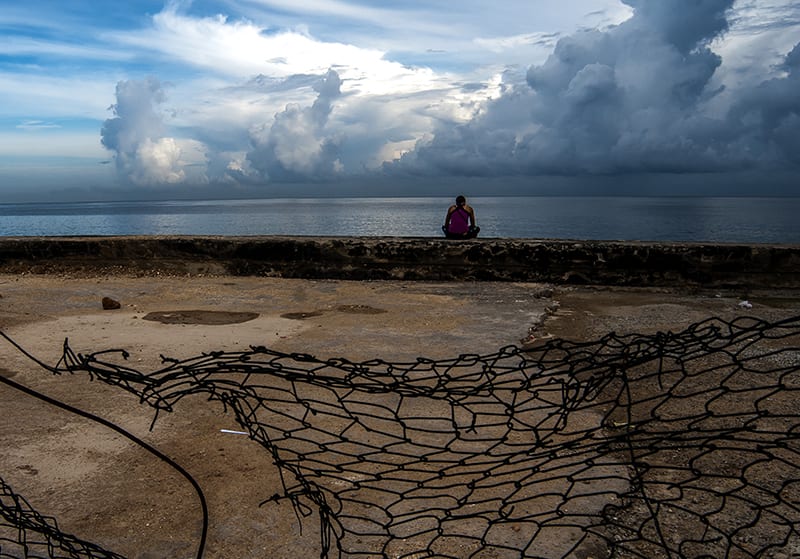 See the winning photos from previous years: