The New IRA Admits Killing Journalist Lyra McKee
Asks family for forgiveness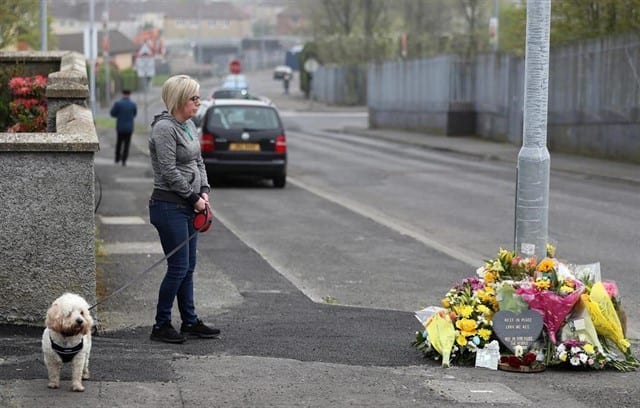 HAVANA TIMES – The New IRA group has admitted responsibility for the murder of journalist Lyra McKee during the riots last Thursday in the city of Derry, Northern Ireland. It offered its "sincere apologies" to the victim's family and friends, reported the Irish News.
The New IRA has acknowledged that its activists killed the journalist through a statement sent to the newspaper, which also offered his "sincere apologies to Lyra's partner, family and friends."
"During an attack on the enemy, Lyra McKee died tragically while standing alongside the enemy forces," the group said in the statement.
The images captured by witnesses at the time of the attack show a masked man at the moment of firing a shot at the head of McKee, who was next to a police vehicle in the midst of riots between Irish nationalist protesters and policemen.