The War in Cuba is against "Private" Nightclubs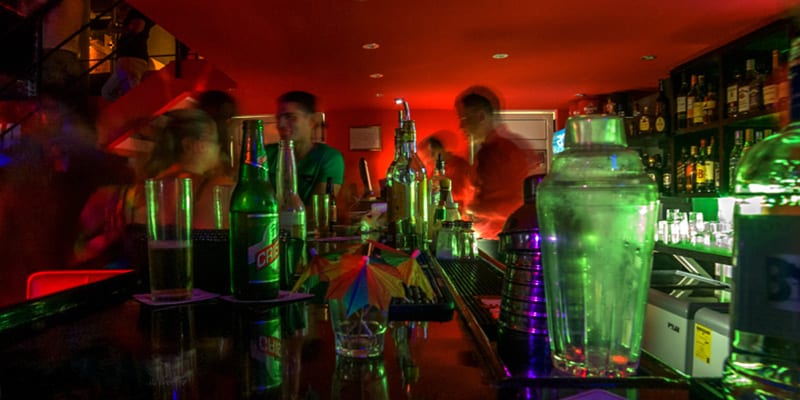 HAVANA TIMES — The purpose of the suspension of licenses does not seem to be against private restaurants but the bars that lie behind them. These private night clubs are not legally permitted and operate under licenses covered for a "paladar" café/restaurant.
In principle, private restaurants in Cuba are allowed to have a small bar for customers but some entrepreneurs took advantage of the loophole to open exquisite nightclubs, the level of which exist in any other country in the world.
These bars are very attractive for tourists but basically clientele consists of wealthy Cubans, artists, self-employed, athletes, businessmen, besides the children and grandchildren of the well off.
They charge from US $5 and up for a drink, almost all have live performances by renowned Cuban musicians, and they are always full. Net profits can range from $10,000 to $20,000 per month, as calculated by people in the industry.
Accused of permitting prostitution, pimping, hoarding, money laundering and receiving stolen goods or drugs, several of these establishments have already been closed, including the famous Shangrilá, located one block from the headquarters of the Cuban Parliament (ANPP) in Miramar.
However, exactly the same offenses are also committed in clubs like the House of Music locales and other nightclubs run by the State, without causing their closure and, above all, without a single report appearing in the official press.