Thirteen American Countries Call Maduro's New Term Illegitimate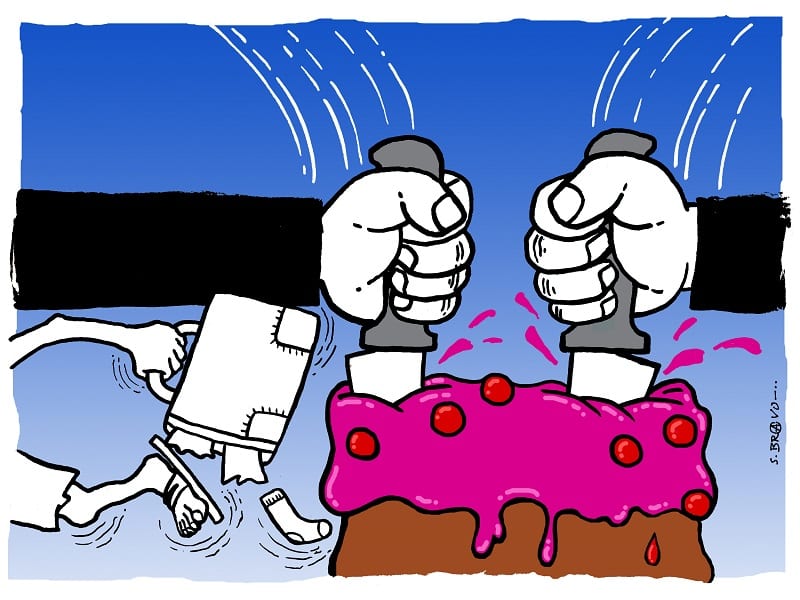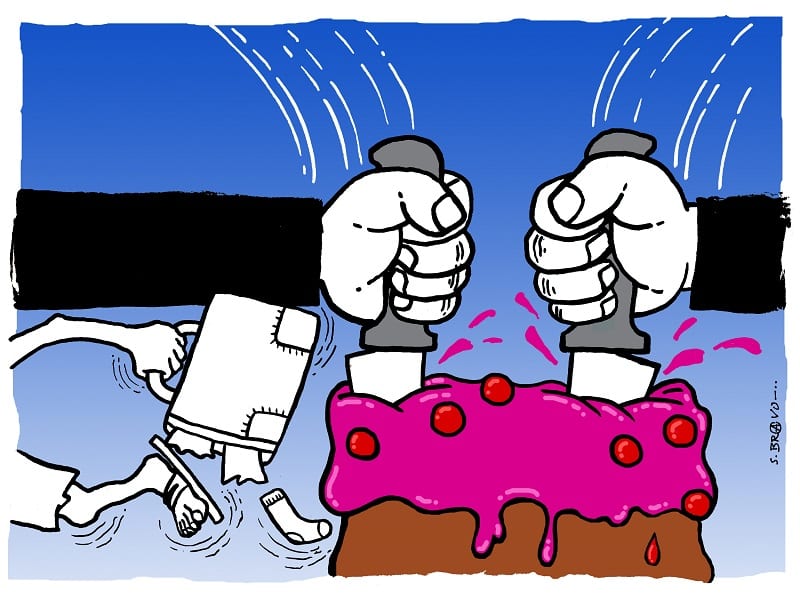 HAVANA TIMES – Thirteen American countries said Friday they will not recognize the legitimacy of President Nicolas Maduro's new term in Venezuela and urged him not to take the oath of office on January 10.
Venezuela's elections in May "lacked legitimacy for not having included the participation of all the Venezuelan political players, nor the presence of independent international observers, nor the necessary international guarantees and standards for a free, fair and transparent process," said the Lima Group of American countries.
The statement was signed by Argentina, Brazil, Canada, Chile, Colombia, Costa Rica, Guatemala, Guyana, Honduras, Panama, Paraguay, Peru and Saint Lucia.
The Lima Group called on Maduro to transfer power to the National Assembly – an opposition-dominated organ which has been sidelined by the pro-government Constituent Assembly – until new elections are held.
The 13 countries attributed the "serious political and humanitarian crisis in Venezuela" to "anti-democratic, oppressive and dictatorial" policies of the Maduro regime.
They said they would re-evaluate their diplomatic relations with Caracas and consider sanctions including preventing senior Venezuelan officials from entering their territory and some Venezuelans from acceding their banking system.
Maduro became president in 2013 after the death of his predecessor, Hugo Chavez, under whom he had served as vice president.
He then won a six-year term in the May 20 elections, which were widely regarded as undemocratic after Maduro's electoral authority banned the main opposition candidates from participating.
Venezuela has been in the grip of a deepening crisis, with oil production plummeting, hyper-inflation hiking up food prices and the opposition alleging political repression.
Millions of Venezuelans have fled the crisis abroad.
Maduro denies any crisis in Venezuela refusing offers of humanitarian assistance for his people offered by several organizations and countries. He plans to govern at least through 2025.
Maduro's leading international support comes from Russia and China, and in the Americas,
from Cuba, Nicaragua, Bolivia and some small Caribbean Island nations who have been on the receiving end of discount oil from Caracas.