Thirteen Cubans Die Trying to Reach USA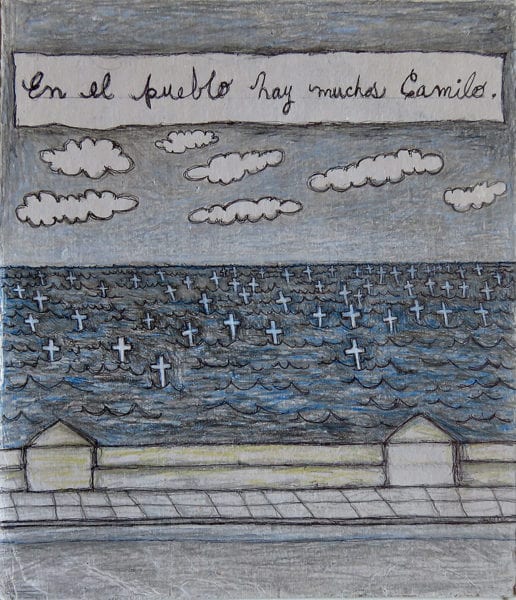 HAVANA TIMES – While not the magnitude of migration and shipwrecks from Africa and the Middle East to Europe, the tragedy of thousands of Cubans dying at sea over decades continues today to bring mourning to families across the island.
Yesterday, the US Coast Guard says it has stopped searching for the 15 people (13 Cubans a Colombian and a Dominican) who did not achieve their goal of reaching the US territory.
The migrants were on the Caribbean island of St. Martin (more than 700 miles from Cuba), probably arriving by air. Their goal was to reach the US Virgin Islands as an alternative of trying to travel directly to the United States from Cuba, Mexico or Central America.
If successful they could enjoy US laws that benefit only Cubans, putting them on a fast track to permanent residence under the Cuban Adjustment Act.
Many Cubans take to the seas in rickety boats, rafts or inner tubes to reach the United States after that country denied them a visa to travel safely by air. Others, by their lack of resources, have no alternative.