By Circles Robinson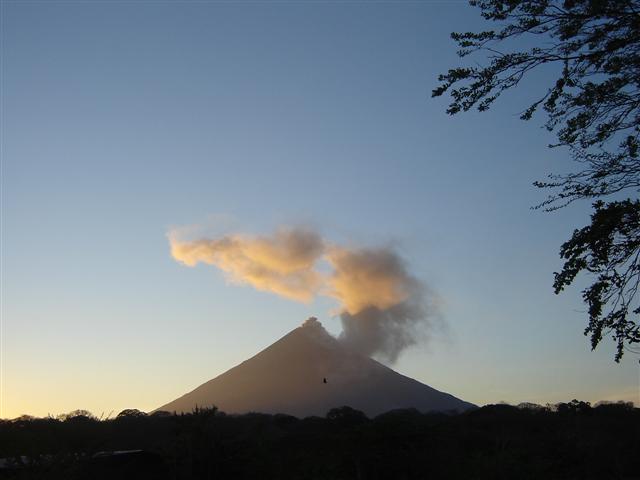 HAVANA TIMES, March 21 — Much thanks to those that know where I live these days and have written with concern after reading or seeing news about the volcanic activity on the island of Ometepe, in the middle of the  Lake of Nicaragua.
In the community where we live we are watching the smoke clouds from a distance and the wind blows in a direction that favors us.
Notwithstanding, there are communities on the relatively small island that have been affected by ash and sulfur gas and evacuation plans are in place if necessary.
Our daughter coming home from the mainland for the weekend got a good show on route from the port that had her quiet alarmed.
For our Cuban friends, used to hurricane threats but not volcanoes, all I can say is that this small magical island, just like that special large one, have their risks but it's worth their incredible beauty.