Tragic Accident in Eastern Cuba, Tourists and Cubans Dead or Injured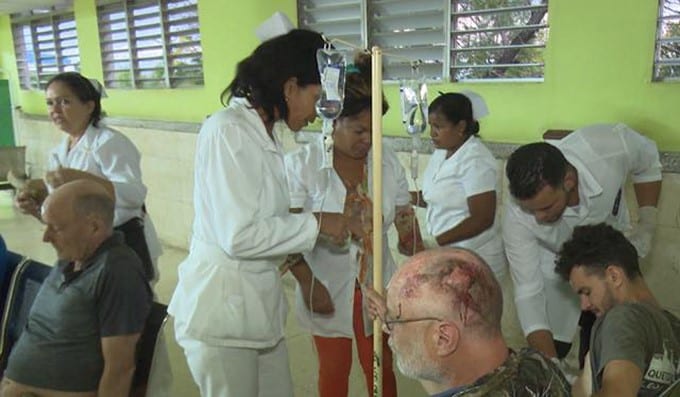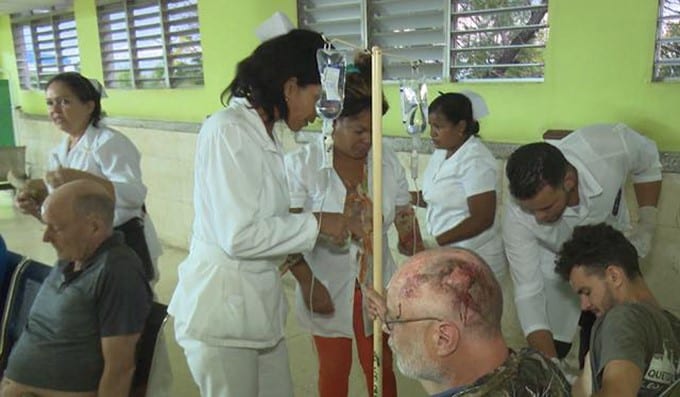 HAVANA TIMES – Seven people were killed and 33 others injured on Thursday afternoon when a Via Azul bus carrying tourists and Cubans overturned in eastern Cuba, local media reported Friday.
The 40 passengers included 22 foreigners from Spain, Argentina, the United States, France, the Netherlands, Britain, Canada and Mexico, according to the daily Venceremos and the ACN news agency.
The Cubans on the bus are from Baracoa and the provinces of Ciego de Avila and Camaguey.
Of the seven dead reported, four are foreigners and three Cubans. The injured included all the foreigners on board.
The German embassy in Havana confirmed to dpa the death of a German tourist, whom the website Cubadebate identified as a 59-year-old woman.
The other foreign victims were two Argentinian women, both aged 35, and a 67-year-old French man, according to the report.
Six of the injured were in critical condition.
The accident occurred on the winding mountain road linking Baracoa to Guantanamo when the driver tried to overtake another vehicle on a slippery road, according to the reports.
The bus was travelling from Baracoa to the capital, Havana.