Trump Bans Raul Castro and Family from Visiting the USA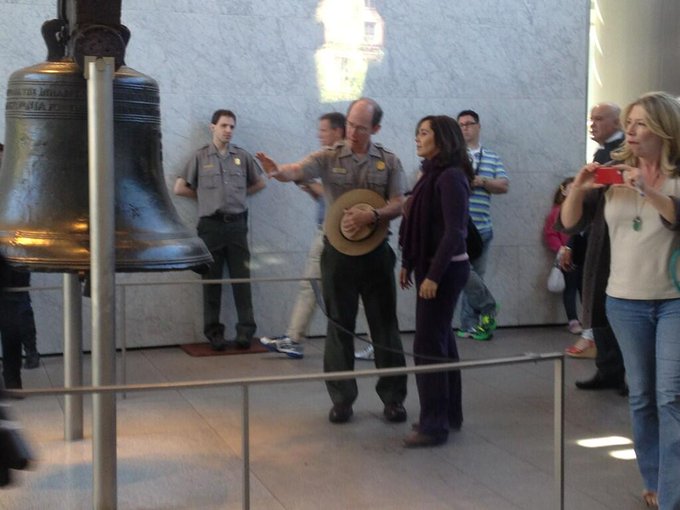 HAVANA TIMES – The United States sanctioned Cuban leader Raul Castro, as the Trump administration ratchets up its pressure on Havana, reports dpa news on Thursday.
The sanctions, announced by Secretary of State Mike Pompeo, mean Castro will not be allowed to enter the US. The ban also affects his immediate family, which would include his daughter Mariela Castro who has made several trips to the United States, mainly to speak on gay rights issues and to promote closer US-Cuba ties.
The move, allegedly for gross violation of human rights, is the latest step to reverse a warming of ties between the historic adversaries initiated during the administration of former US president Barack Obama.
In May, the US had announced economic measures against Cuba, including limiting remittances to the island.
Pompeo also tied the new measures to Cuba's support for Venezuela.