UN Rights Chief Fears Silencing of Nicaragua's Civil Society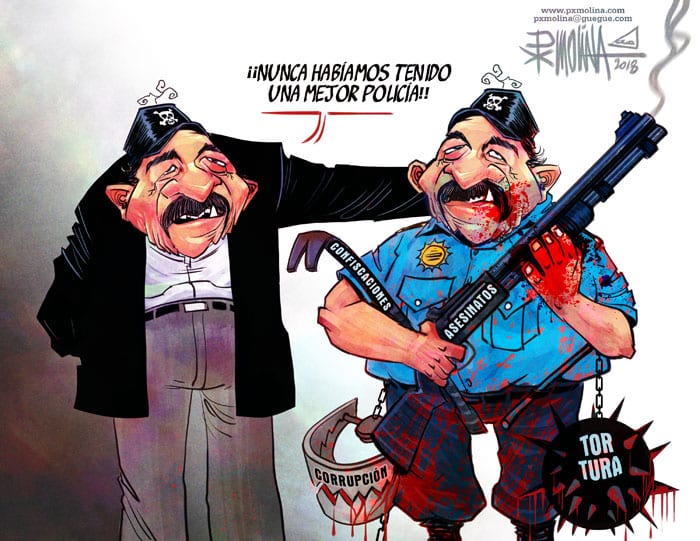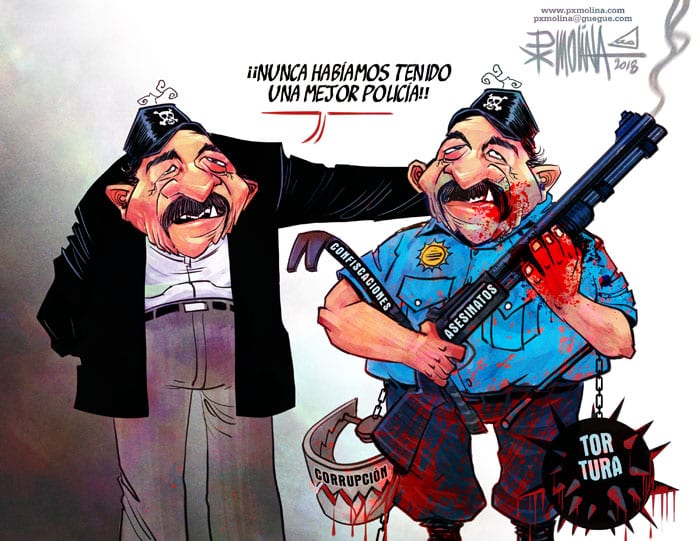 HAVANA TIMES – This week's expulsion of human rights observers and the crackdown on media in Nicaragua puts the country's civil society at serious risk, UN rights chief Michelle Bachelet warned Friday, reported dpa news.
On Wednesday, the Central American country threw out two working groups from the Inter-American Commission, which were sent to Nicaragua following the outbreak of protests that have been put down by the government of President Daniel Ortega.
"There are now virtually no functioning independent human rights bodies left in Nicaragua," UN high commissioner Bachelet said in a statement that was issued in Geneva.
In addition, independent media have faced pressure, including raids last weekend, the former Chilean president added.
"The net result is a country where civil society is in danger of being shut out altogether, and international organizations are also struggling to keep operating," Bachelet said.
The anti-government protests broke out in April, sparked by social security reforms.
At least 325 persons have been killed, over 4,000 injured and more than 600 held as political prisoners, according to figures from both national and international human rights organizations.