US Blocks Cuban Health Minister from Regional WHO Meeting in D.C.
By Democracy Now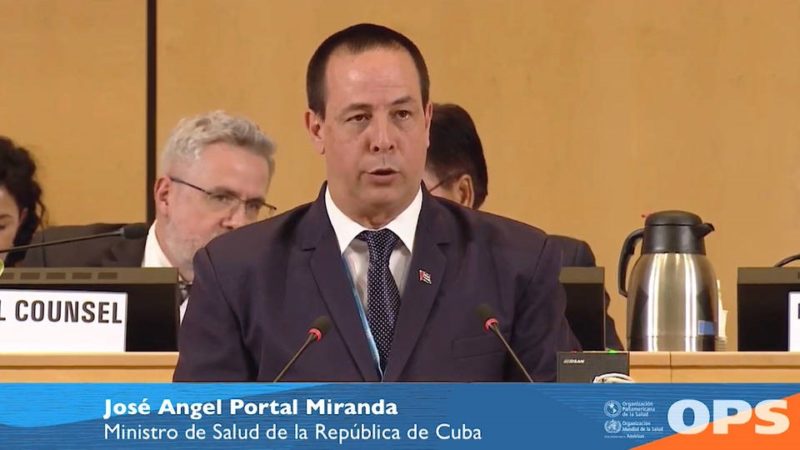 HAVANA TIMES – The Trump administration has blocked Cuba's health minister from attending a regional meeting of the World Health Organization in Washington. This comes as part of an increasing crackdown by the Trump administration on Cuba.
Last week, the U.S. placed sanctions on former Cuban President RaUl Castro, along with his children, for supporting the Venezuelan government. The United States also recently expelled two Cuban diplomats assigned to the United Nations.
Meanwhile, Cuba is facing a severe fuel shortage due to crippling US sanctions on oil shipments from Venezuela, its chief ally.