US Embassy in Havana Goes Solar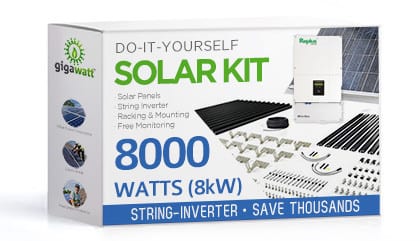 HAVANA TIMES — The United States Embassy in Havana recently purchased a solar power system for $55,120.66, records show.
The system should be installed by Oct. 15. Records available online don't show whether the system is for the embassy or for another building.
California-based Gigawatt Inc. is the contractor. The solar system is listed as an "8000 Watt (8 kW) Solar Install kit W/String inverter system."
Gigawatt's e-commerce site, GoGreenSolar.com, sells the system for $13,338, not including installation, labor and shipping.