US Musicians Headed for Cuba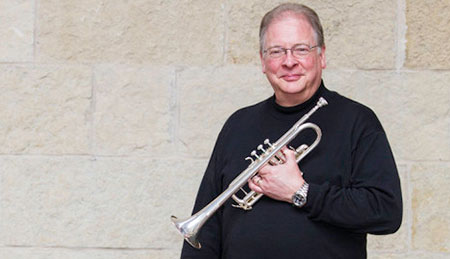 HAVANA TIMES – A group of US musicians of wind instruments will arrive in Cuba on May first, on a 10.day cultural exchange, reported CubaDebate.
Among the musicians who make up the delegation convened by Dr. Michael Davison, professor of trumpet at the University of Richmond, are outstanding trumpeter John Aley, trombonist Mark Lusk and Velvet Brown on the tuba.
The musicians will perform several concerts and participate in the "Concierto Santiago 2015" festival, in the city of Santiago de Cuba, along with other groups, Cuban and foreign.
In addition, the group will perform in Havana and Sancti Spiritus, and teach classes with professionals and music students.