US Recognizes Juan Guaido as Venezuela's Interim President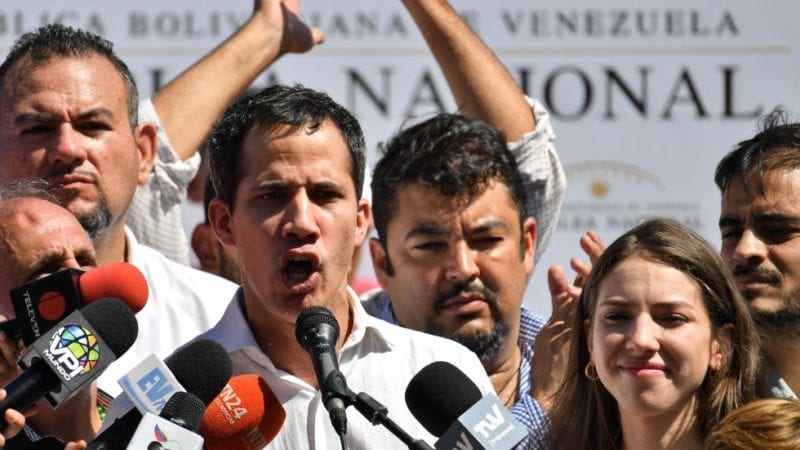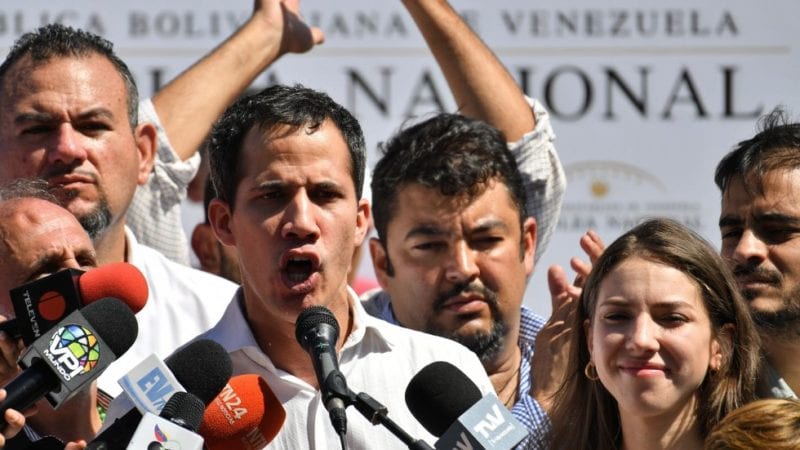 HAVANA TIMES – US President Donald Trump said Wednesday that he formally recognizes Juan Guaido, the head of Venezuela's opposition-dominated National Assembly, as the country's interim president, reported dpa news.
Guaido declared himself Venezuela's interim president during anti-government rallies in Caracas.
"Today, on January 23, I swear to formally take over the competencies of the National Executive as president of Venezuela to achieve the end of the usurpation," Guaido told thousands of supporters in the capital.
The crowd sang the national anthem and broke out in applause. Protest rallies estimated to include hundreds of thousands of people demonstrated against the country, calling on President Nicolas Maduro to resign.
Making his own announcement shortly thereafter, Trump called on other Western governments to recognize Guaido's announcement as he vowed to keep up pressure on Caracas.
"Today, I am officially recognizing the President of the Venezuelan National Assembly, Juan Guaido, as the Interim President of Venezuela," Trump said in a statement, referring to the legislative body as the "only legitimate branch of government."
Brazil, Paraguay and Canada recognize Guaido as Venezuelan president
Bogota (dpa) – Brazil and Paraguay have joined the United States and the Organization of American States in recognizing Venezuela's parliamentary speaker, Juan Guaido, as the country's interim president.
"Brazil recognizes Mr Juan Guaido as the interim president of Venezuela," Brazilian President Jair Bolsonaro said in a statement published on Twitter.
"Brazil will support politically and economically the transition process so that democracy and social peace return to Venezuela," he added.
"Paraguay expresses its support to the interim president of Venezuela @jguaido Count on us to embrace freedom and democracy again," President Mario Abdo Benitez tweeted.
Later on Wednesday, Canada also joined the United States, the Organization of American States, Brazil and Paraguay in recognizing Juan Guaido as the country's interim president, an official at Global Affairs Canada told dpa.